Shopping
Our Affiliates
We humbly invite you to shop from our affiliate companies.
At no cost to you, our site gets a donation !
Click the images below to shop with our special links.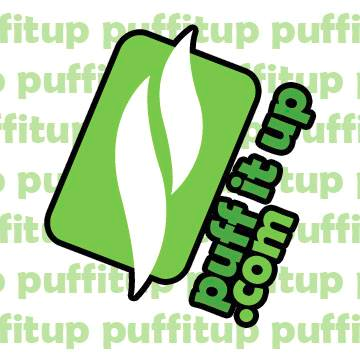 (or click here if the image link isn't working for you)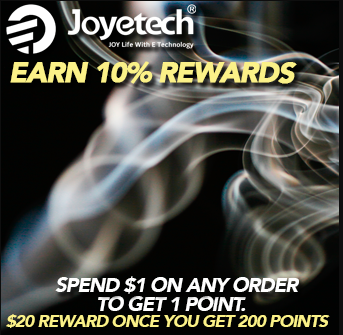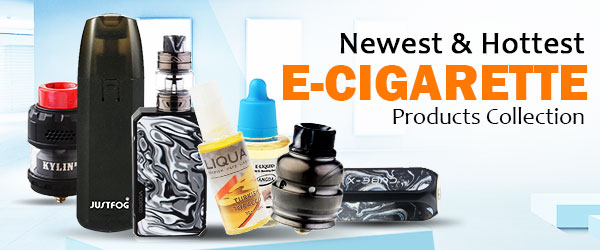 (from FastTech)
(from FastTech)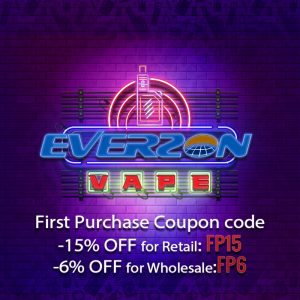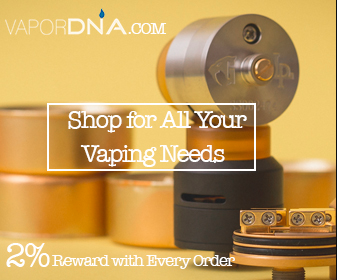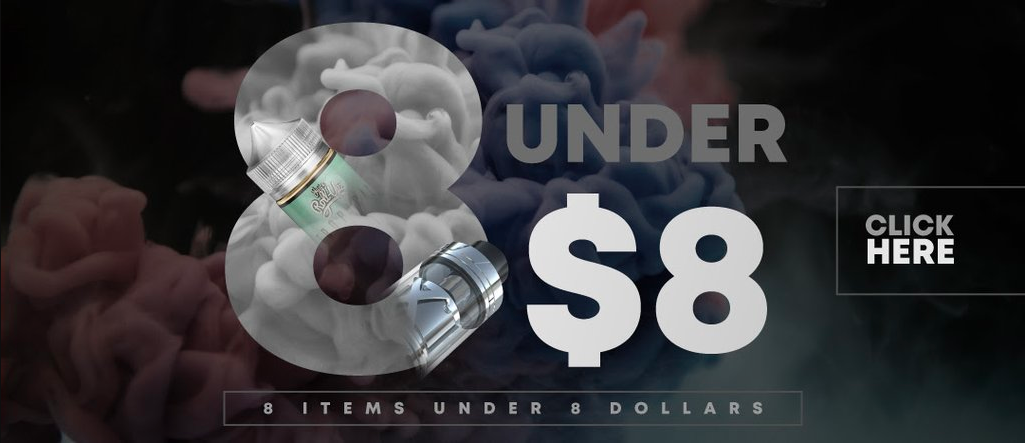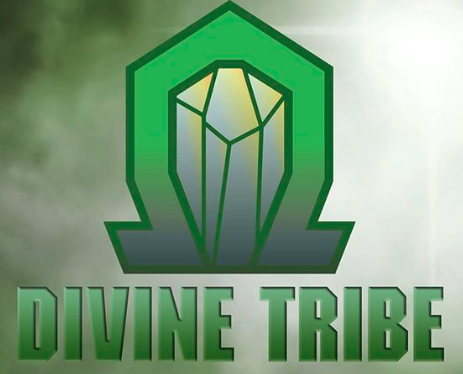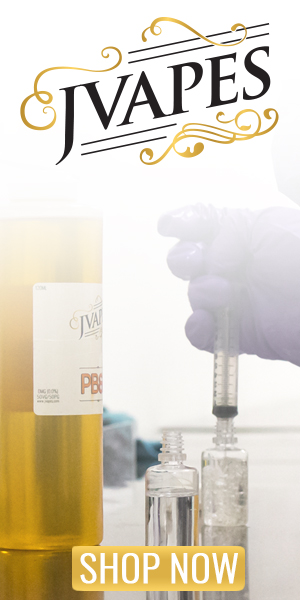 THANKS !!!! From all of us at The Vapor Ninja.
Share: