Sunshine Store Honey Straw
Hey all !
I just got a new 'honey straw' from my friends at Sunshine Store on DHGate!
In my concentrate-vaping career, I haven't done many honey straw hits, but I got a cheap little glass one with no water diffusion recently and was impressed by the method.
So I got a 'real' one with diffusion. Here's some pics: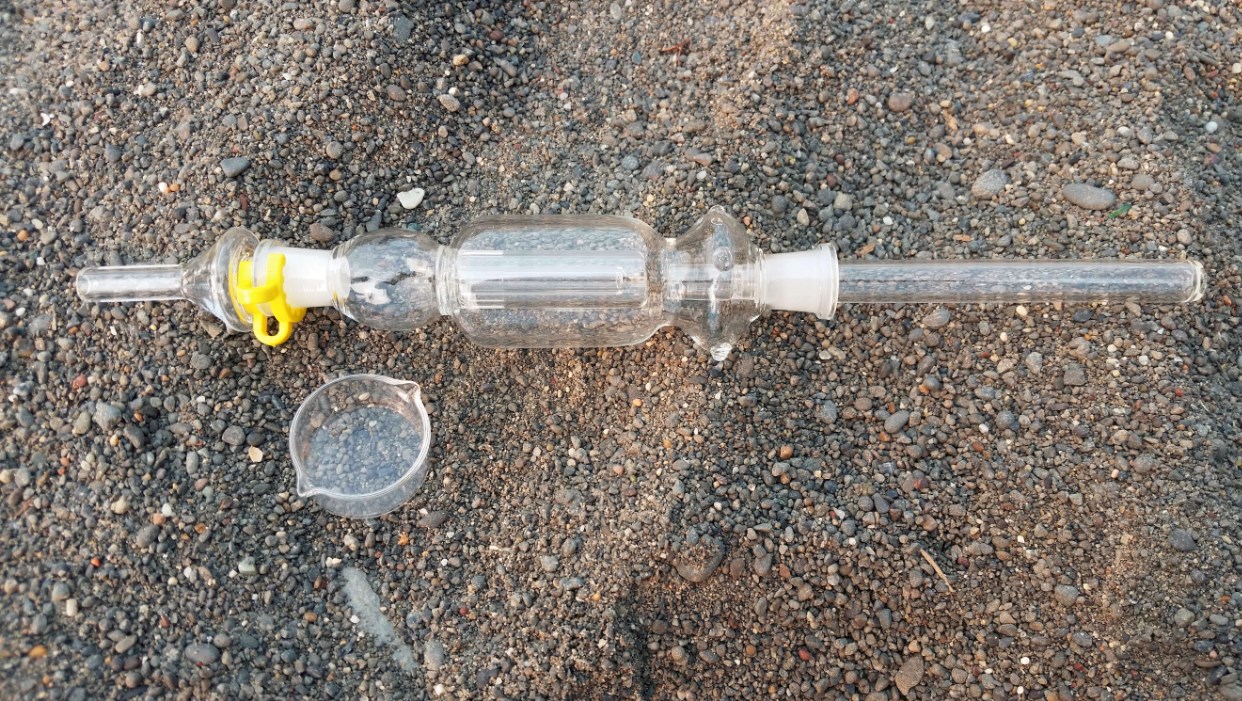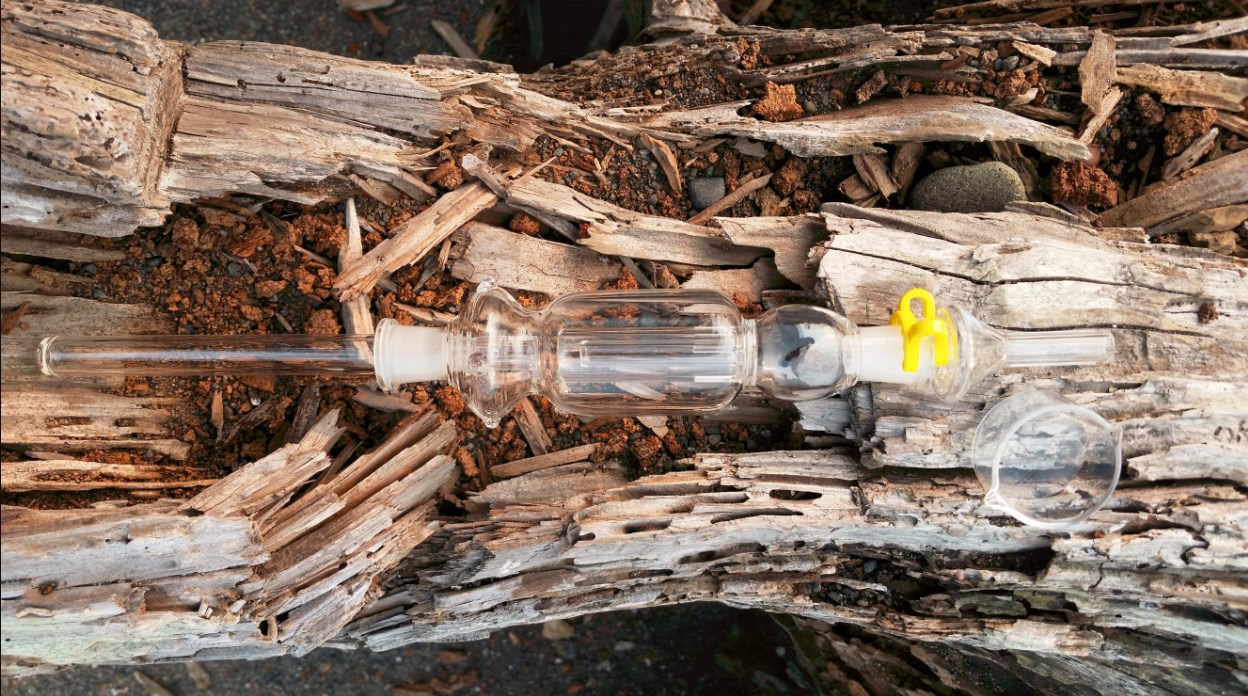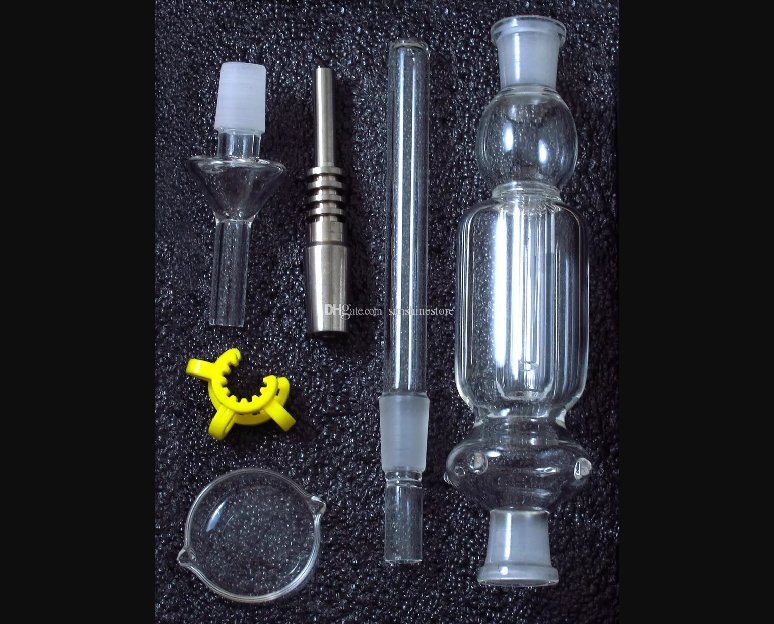 So,
The performance is amazing. In-line water filtration piece works perfect with no leaks. Piece is airtight. Real quartz tip.
You can find it here for about $30. Yes DHGate has cheaper ones but they are not of the same quality most likely.
So it's 7:10 any time of day easily and joyously !
Share: