Breaking Ground.
We're breaking ground here at VapeVista.Com. As of today, Feb 18,2015 , the site has gone live and we will offcially release it in the near future !
So far we've got posts from our main contributor/admin, DJ Colonel Corn. Soon we'll have more authors, news, and pages.
Please be patient and visit us soon, we're building as fast as we can !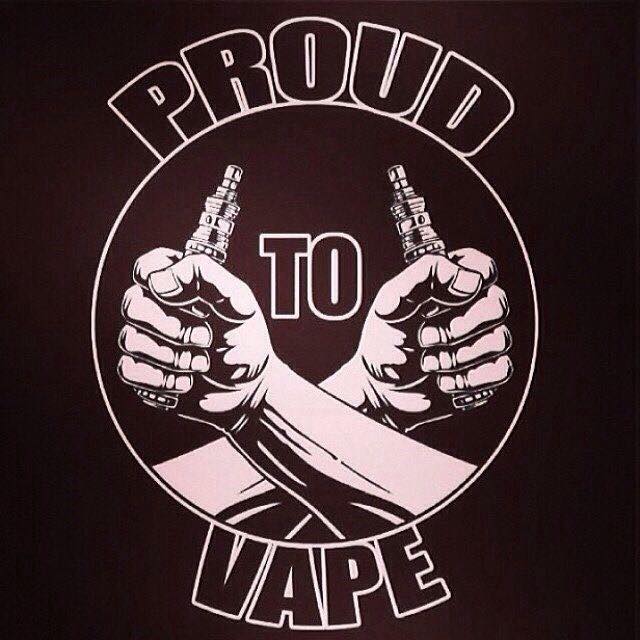 Share: