Teen Vaping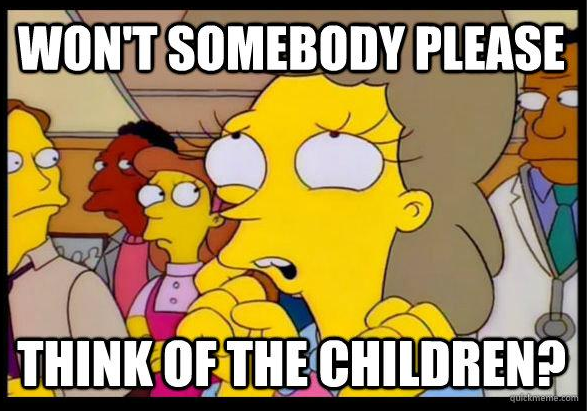 Alright.
I've had three of my friends in the past WEEK tell me about their concern about 'teens vaping'.
This is another tactic by Big Tobacco and their friends to sway public opinion on vaping.
I want you to read two articles regarding this matter, from very prominent authors who also write for publications such as the Washington Post and the Los Angeles Daily Post.
I also want you to see the comment I posted on one of the sites. I will probably comment on the other site as well.
Below is my comment to the article found here.

I also want you to read this article as well, from Reuters' Blog.
IF you want to continue to vape freely, you're going to have to do some action. Whether it's informing people one-on-one, writing your representatives, working with CASAA, posting fliers, or anything else you can do, you've got to do it.
Check here to see links to various awesome websites regarding vaping and our challenges to keep it affordable and accesible.
We need your help. YOU need your help. So become an activist about vaping, it's what it's going to take to keep it in our lives.
Share: