The s2000
Hello again, vapers !
We're here today to review the S2000, an atomizer designed for concentrates.
Here's the thing out of the box, this is what you get :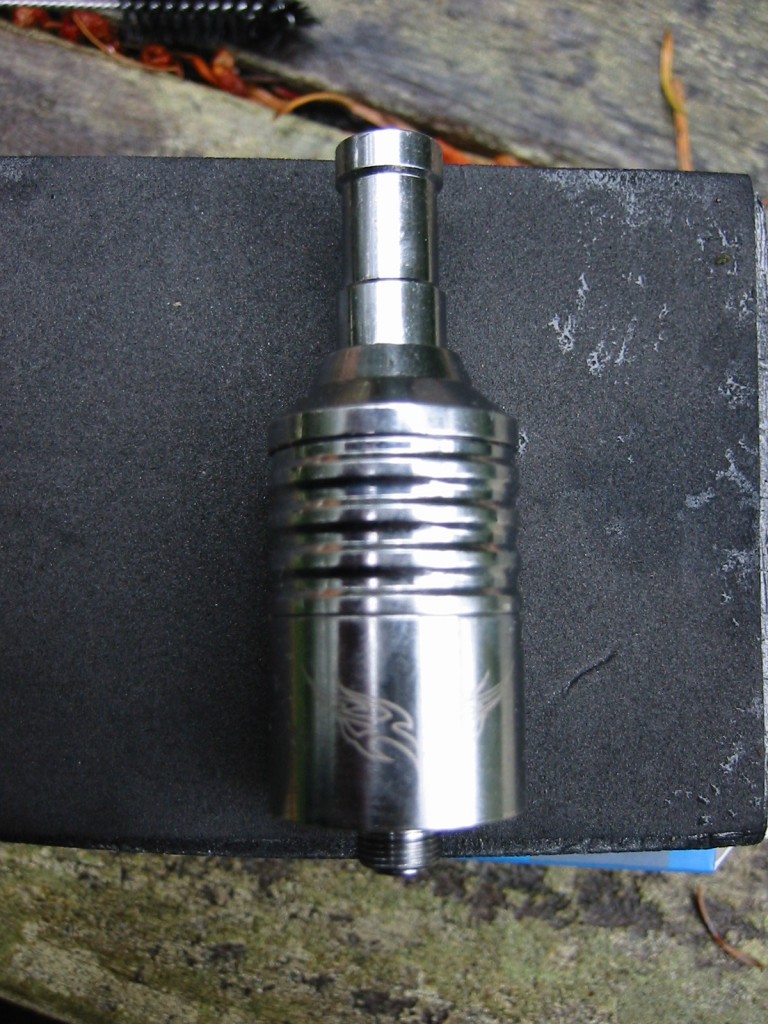 After disassembling the unit you're gonna see this inside :
Looking on the inside of the replaceable coil, one thinks it's a ceramic heating unit. This is not the case. It simply is surrounded by ceramic, ineffectively, with a wire wrapped around the bottom post.
Bad picture, but you can kind of see what I mean here: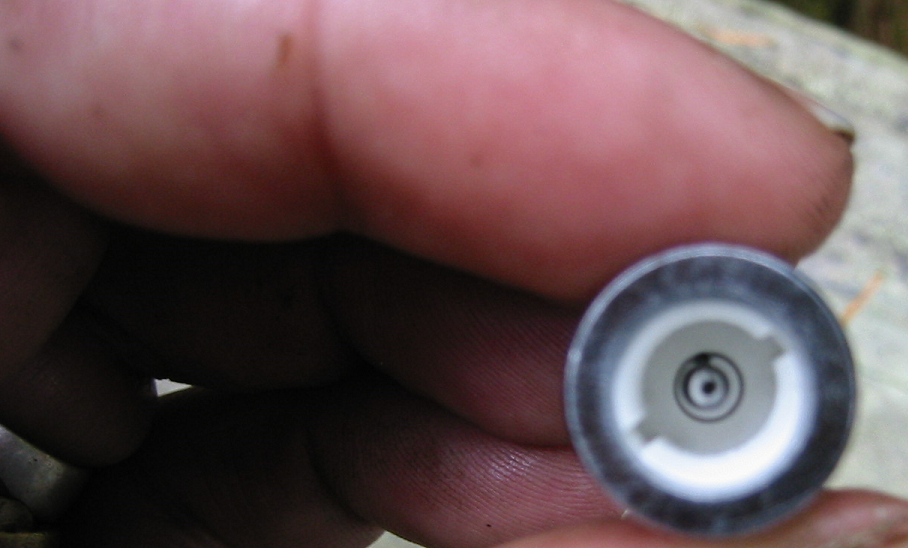 So, the material in question must be loaded somehow into the sides of this thing, so the coil can heat it up.
Honestly this is the worst concentrate atomizer we've seen on the market.
Completely ineffective, the coils burned out after 2 firings. One after the other. The shop had provided me with 3 extras, which made me suspicious.
Turns out I was right, these things are garbage.
So, when you see one of these in your local shop or internet store, AVOID IT. It'll just give you hassle and frustration !
For a true concentrate device, watch for our upcoming review of the V2.5 Divine Tribe Donut. We've tested the V2 and found it a truly wonderful device. Stay tuned for our review of the V2.5  !
Share: