The uWell Crown
Well vapers, there's a new kid on the block. The uWell Crown.
Heralding a new wave in atomizer technology, the uWell Crown uses stainless steel dual coils. Single coils are also available. It uses 317L, or, gplat, stainless wire.
Here's a pic.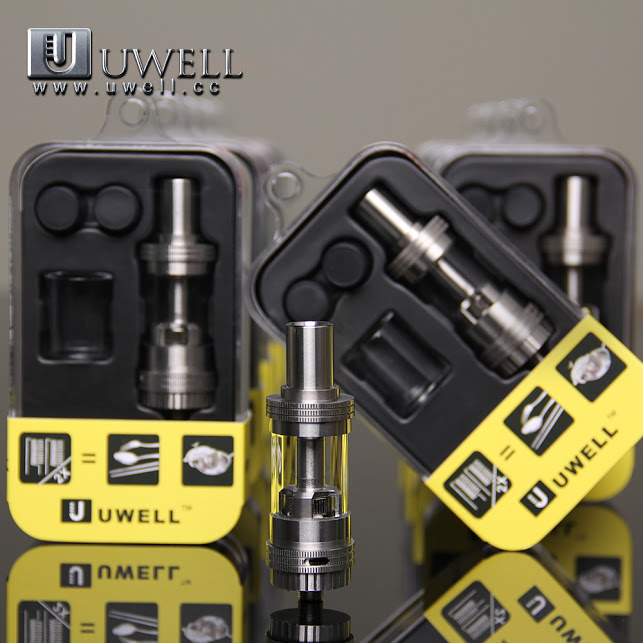 There it is, with the boxes in the background.
The uWell holds 4ml of liquid, has a top fill, and WIDE stainless steel coils.
Not interested in buying coils? No problem. uWell also makes an RBA kit, which we have.
Which wire to use ? The infamous "gplat", or, as we know now, 317L ss wire. YES, this whole time gplat has been simply 317L wire and you'll be surprised at the price difference !
The uWell hits large, the airflow is incredible. Basically like breathing, no draw at all when the airflow selector is set to full open. Speaking of that, it's got a dual airflow which is adjustable.
The quality of this unit is superb. All stainless steel with a QUARTZ GLASS tank. Rugged construction and fine machining. Comes with spare o-rings for every o-ring existing on the uWell.
Unscrewing the top fill cap shows you the quality of this unit. Fine fitting threads, uniquely fixed o-ring and wide fill channels all make it a breeze to refill. Here's another pic.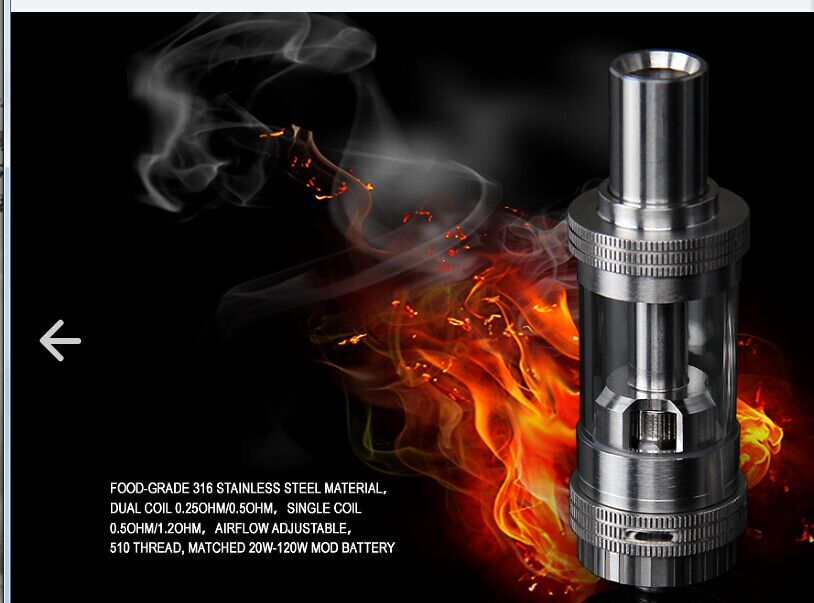 That's right, it goes from 20W-120W with no problem. 
Comes with dual coil 0.5 ohm, 0.25 ohm, and a single 0.5 coil.
Truly a professional tank. It's definitely in our daily driver lineup !
Here's the RBA kit:

So, with all that, I'll just say it's a great functioning tank and looks like it'll work for a long time. Good job, uWell. Finally, a pic showing how to fill it. Highly recommended unit. Cheers !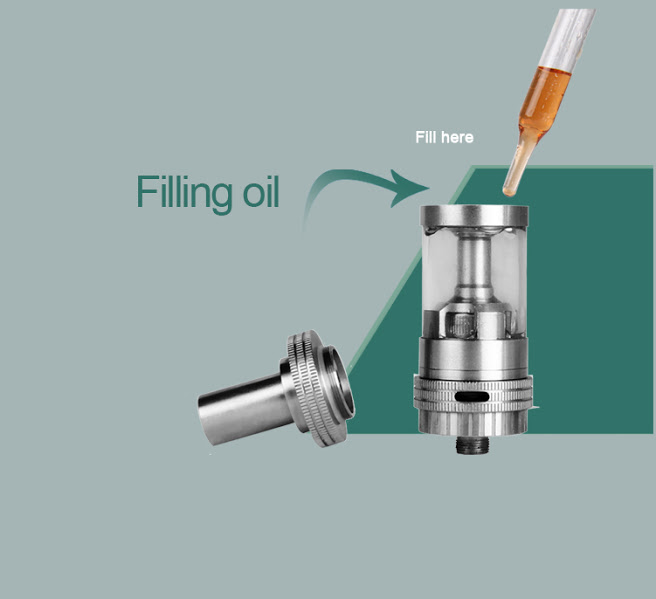 Share: