Take The CASAA Survey !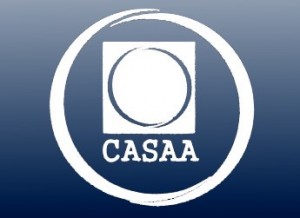 CASAA E-Cigarette Survey – 2015
Out of all the surveys you'll likely fill out this weekend (from what's your favorite holiday food to who's the best sportsball team) the CASAA E-Cigarette Survey is probably the most important. It's also short and painless and you can know you've contributed something to science and THR advocacy — as opposed to just doing another survey for fun. This one is really important.
Your honest and accurate responses to this survey will help CASAA better understand your experience and preferences when it comes to e-cigarette use, which is critical for our upcoming advocacy work. Information directly from our members is how we can most effectively speak on your behalf and make your voices heard.
The larger the portion of our membership who take the survey, the more effective it is. So please do not just leave it to others. Even if you are not an e-cigarette user, your participation is still important to show that our membership is interested and engaged in our policy actions. We are collecting responses from all CASAA members.
Please take a few minutes now to complete the survey.
Thank you and have a happy holiday,
CASAA & The Vapor Ninja
Share: