New rig . TORO styled.
Hey vapors !
Here's our latest rig.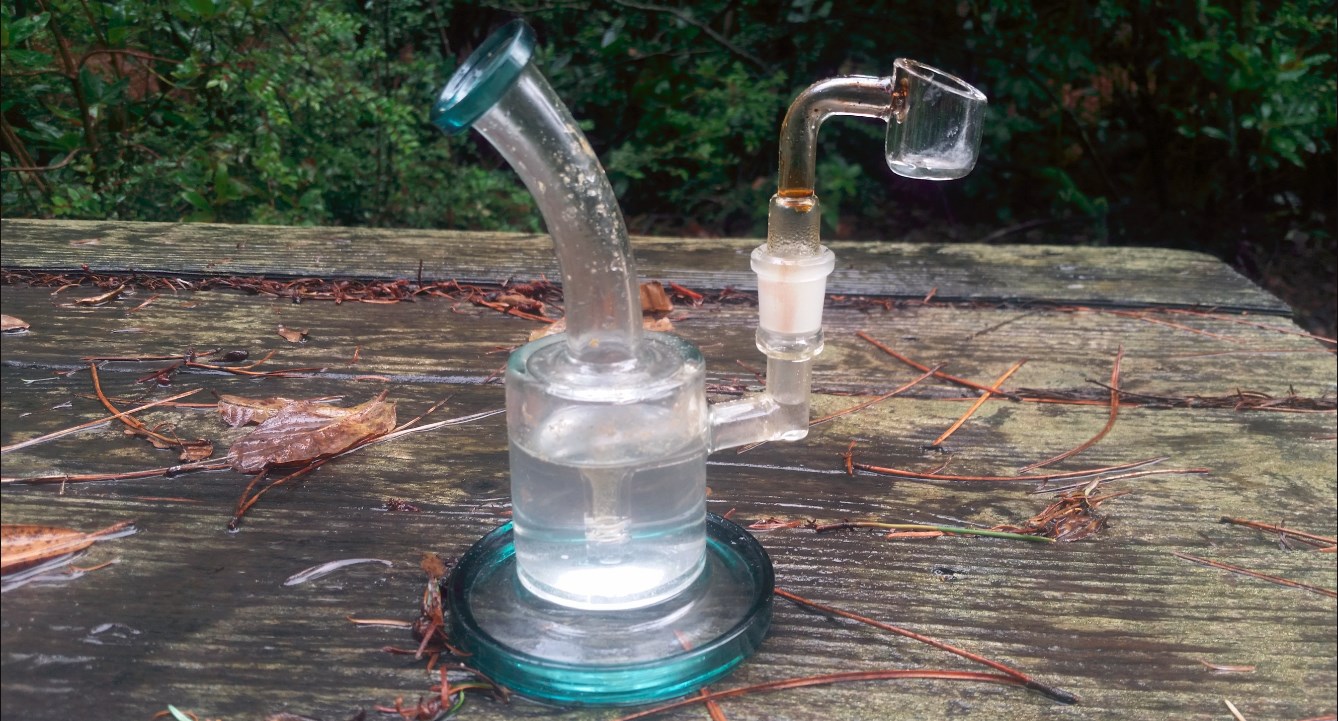 There she is.
5mm thick, and no splash-back with the water at this level.
This means a compact airspace for your vapor which means less air dilution in your lungs. This is good !!
This unit may seem a bit small for some so I'll show you an image with size comparison: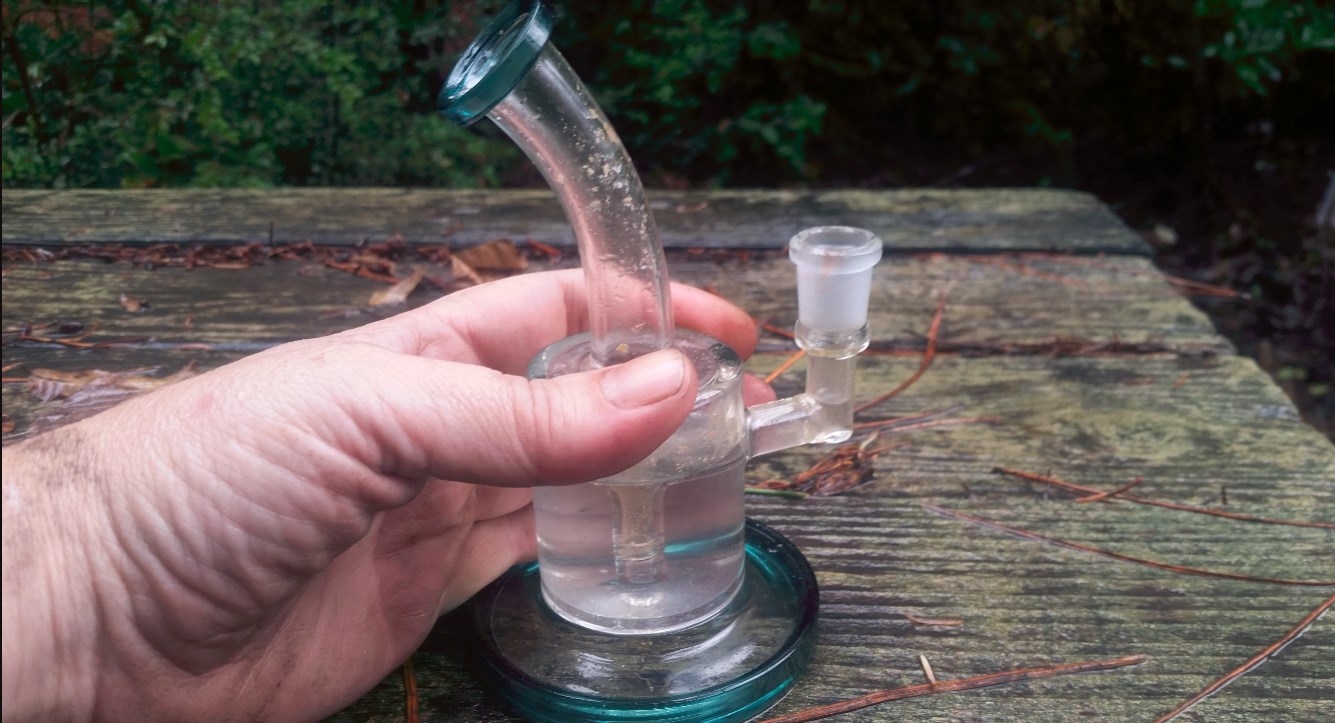 This piece hits smooth and powerful. No, it does not have six percs. Percs aren't really necessary for oil rigs. They're fun but often diminsh taste and possibly potency. You definitely get more reclaim stuck in a rig the more complicated the airpath gets.
Here's a stock photo of the piece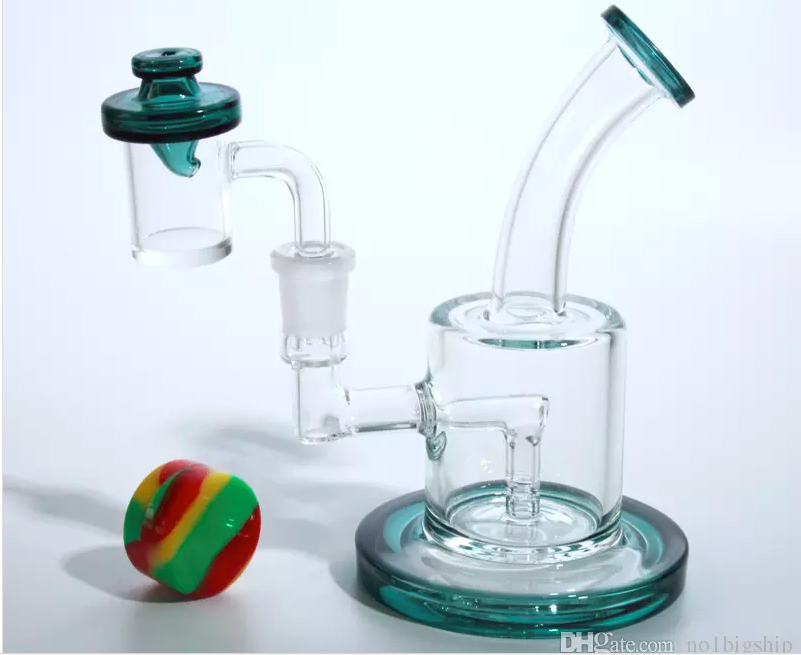 You can find it here.
As always, happy vaping !
Share: