Review of the V4 Quartz Crucible by Divine Tribe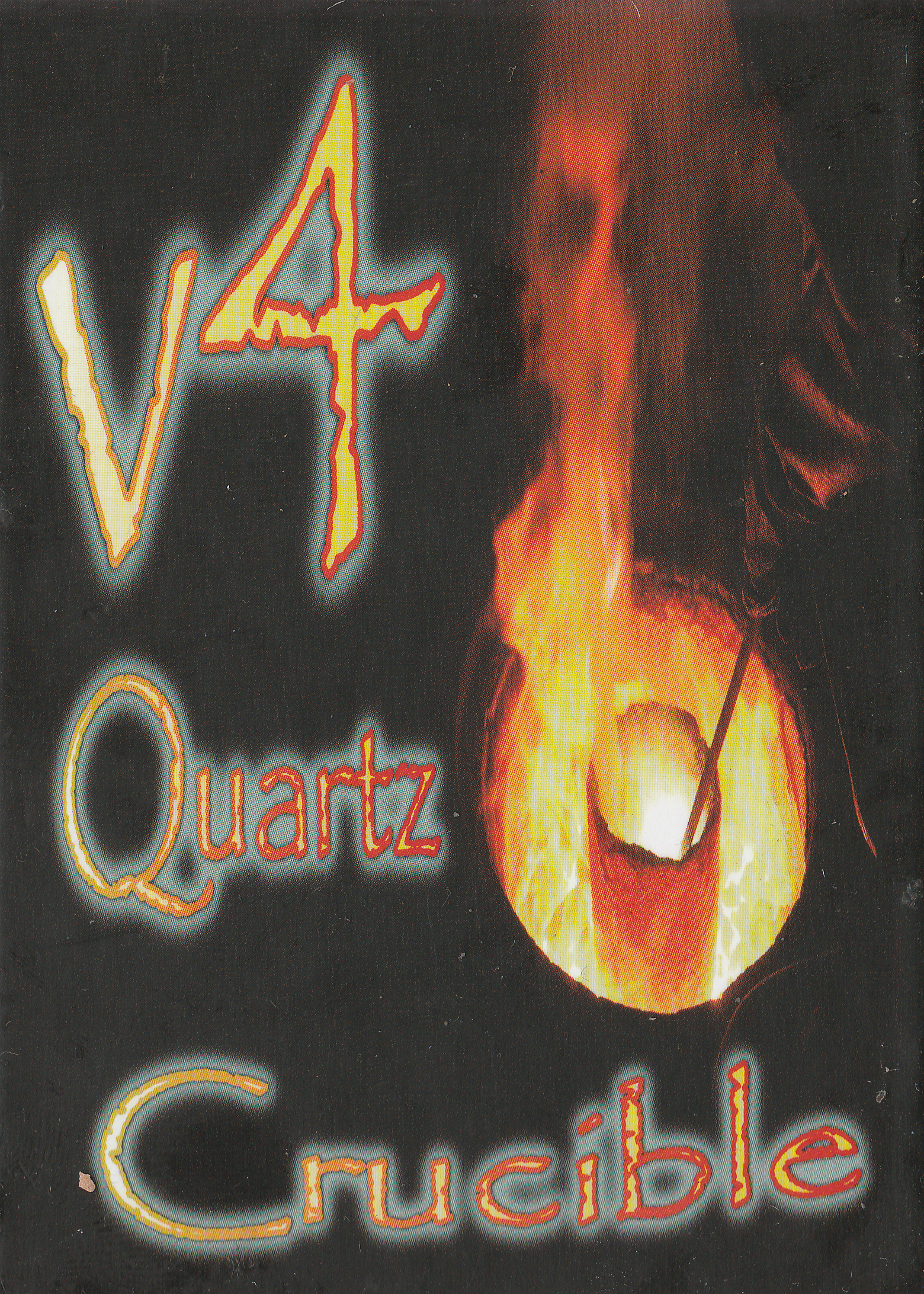 Review of the V4 Quartz Crucible by Divine Tribe
Here's the latest atomizer from our friends at Divine Tribe, the V4 Quart Crucible !
This unit is a revolutionary release from the folks that have been putting their various vaping devices on the market for years.
However, this one really stands out from the rest. The perfection of all their atomizers, the v4 Quartz Crucible delivers like none of its predecessors.
For those unfamiliar, this atomizer is used for vaping cannabis concentrates, such as live 'rawsin', wax, shatter, oil, etc..
Oh, and what a fine job it does at that.
The V4 features a large quartz cup which is evenly heated by a 13mm ceramic doughnut coupled with a spacer.
Here's what I'm talking about: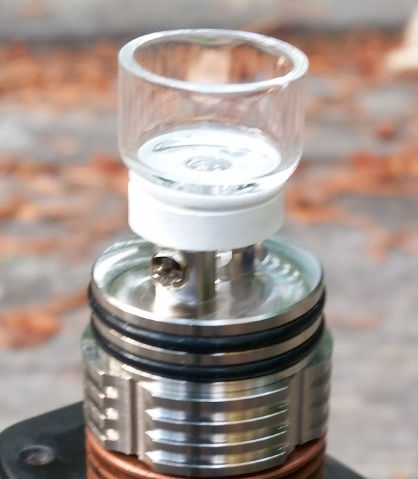 An overly-simple design reveals all the workings of the atomizer, nothing is hidden from view.
The quartz cup has no holes, your oil stays in the cup until vaped. No leaks.  No waste.
So, that's an image of the V4 while loading, let's look at it with the cap on: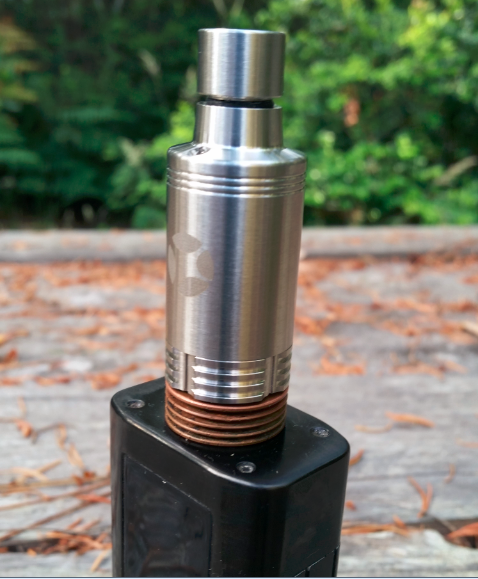 Slick looks, great functionality. It even has Divine Tribe's logo on it. Shown is Shenzen Crossing's logo, which also adorns the unit.
The V4 features an adjustable 510 pin, heat sink fans, and a removable mouthpiece.
Now, let's get into how to properly use and maintain your V4, so it will keep on delivering those wonderful tasty puffs that this device delivers.
How to use the v4
The V4 is a LAYGO (Load As You Go) device. Only load 1-2 dabs per session, for the tastiest and cleanest experience.
If you put too much oil in the cup, it will flow over the sides and cause a bit of a mess in your device. With proper use, the ceramic doughnut won't get any oil on it.
We assume you've chosen a 'mod' (battery device with brain) for this device, one that can ideally do 'TC' (Temperature Control) and can output at least 33 watts.
So, we set our mod to nickel mode (ni-200), set it to 33 watts and 500 F (An alternative is to use TCR 315 with 35 watts and 500 F). If your mod has no TC capability, we suggest staying under 27 watts in power mode.
You're going to pre-melt your dab/hit. Pressing the fire button until your mod reaches 500 F, or about 8 seconds has passed. I highly recommend temperature control mode for this device, it will prolong the life of your coil (doughnut).
Then, release and press the fire button again, as most mods have a 10-15 second firing time. Inhale from the top. I highly recommend water filtration such as the Hydratube from Divine Tribe. It makes a HUGE difference.
In fact, I don't EVER use it without water filtration, it just makes the experience so much better.
The Hydratube
A great accessory for the V4 Quartz Crucible is the Hydratube, a water filtration unit that fits neatly over the top of the V4.
Incredible taste, great action, and ohhhh so heady. Here's a shot of the Hydratube by itself, and on top of my mod with the V4: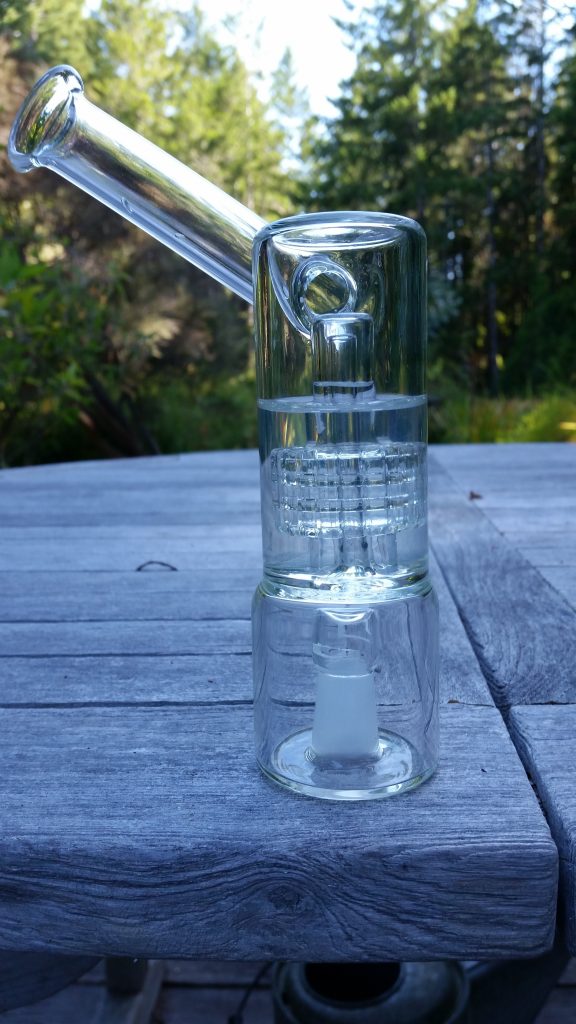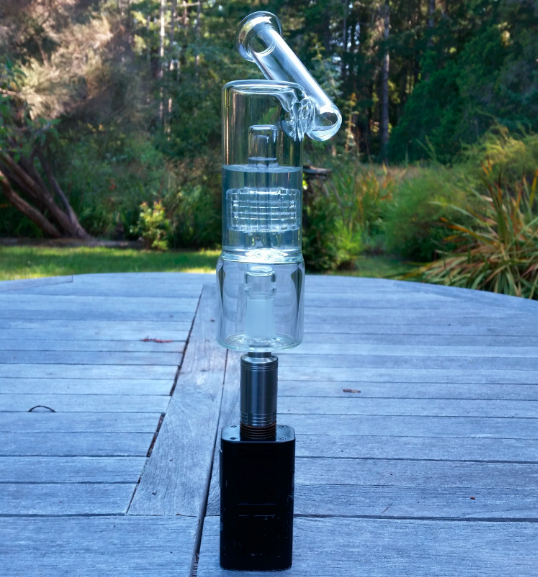 (shown is the 14mm version, they come in both 14mm and 18mm sizes. The 14mm is 6 inches tall while the 18mm is 8 inches tall.)
Great clouds, super action ! Be sure to get the adapter. Using the adapter, the mouthpiece of the V4 is removed, providing even more airflow from the cup.
Now that you've had those incredible hits, let's see how to maintain our V4:
After use / maintenance
After using the V4, heat up the cup with the cap off for about 5 seconds and wipe it out with a q-tip.
Your device is ready to go again, with a clean surface for a great taste sensation, and action.
After some use, you may find that the ceramic cup 'stains' with oil on the bottom of the cup.
To clean, put a few drops of water into the cup, heat the cup with the mod. Boil the water. While its boiling, use your dab tool to scrape the bottom of the cup. Boil most of the water off, and clean the rest up with a paper towel.
Your cup should be almost completely clean. For extensive cleaning, one can remove the quartz cup from the spacer, and torch the doughnut, spacer, and cup. See below for steps how to do this. However we've found this to be unnecessary with proper use.
OIL YOUR O-RINGS. You can use VG (Vegetable glycerin) ideally, or vegetable oil. Keep them lubed up.
One problem I've had with the O-rings is that they "bunch up" together when heated, and thus the cap is difficult to place back over the atomizer.
A way to prevent this is by removing the bottom O-ring. This will prevent the problem, and, provide you with a backup O-ring !
Also, after about 2 grams of oil has gone through the device, one must clean the top cap.
The top cap has a vortex whirlwind action, created in part by two tubes that take vapor from the cup to your mouth.
These two tubes are rather small, and collect vapor resin, and clog.
So, after about 2 grams of oil is used, remove the mouthpiece from the top cap, remove the top cap from unit, and soak it in isopropyl alcohol for a while, until it's clean, and the tubes are clear. Here' s a pic of what I'm talking about: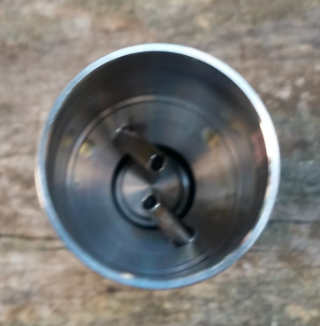 See those two intake tubes, well, that's what I'm talking about. This is the top cap upside-down, looking inside.
You'll also want to clean the mouthpiece occasionally. Remove the O-rings before soaking in isopropyl, as the alcohol will damage them.
Super-cleaning the spacer and cup
 loosen heater wire post screws
Lift heater and cup from posts
 GENTLY remove pin under ceramic spacer, Do not use force
Torch clean quartz cup and ceramic spacer
Do not torch clean donut heater or metal base
Be sure to place pin in first before tightening down heater coil wires.
The V4 comes with an extra coil, all built, simply unscrew the screws, remove the old coil, insert the new one, and tighten. Pretty self-explanatory.
The V4 is an amazing device that should last quite a while, I've used mine for a week with no problems so far. I'll report in after a month or two, to see how long these coils are lasting.
V4 specs:
Overall length- 59mm
Width-  21.8mm
Diameter at o-rings- 20.2mm
Steel drip tip diameter- 12.7mm
drip tip oring area- 10mm
Shop for V4 !
Click here or click the image below to shop for your V4. Click here for the Hydratube water filtration accessory !
Also CLICK HERE for all the v4 accessories available !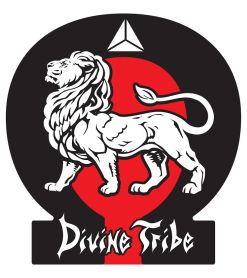 Also, coming soon are titanium cups for the v4, see my review of them here !
Share: