The Lost Vape Hyperion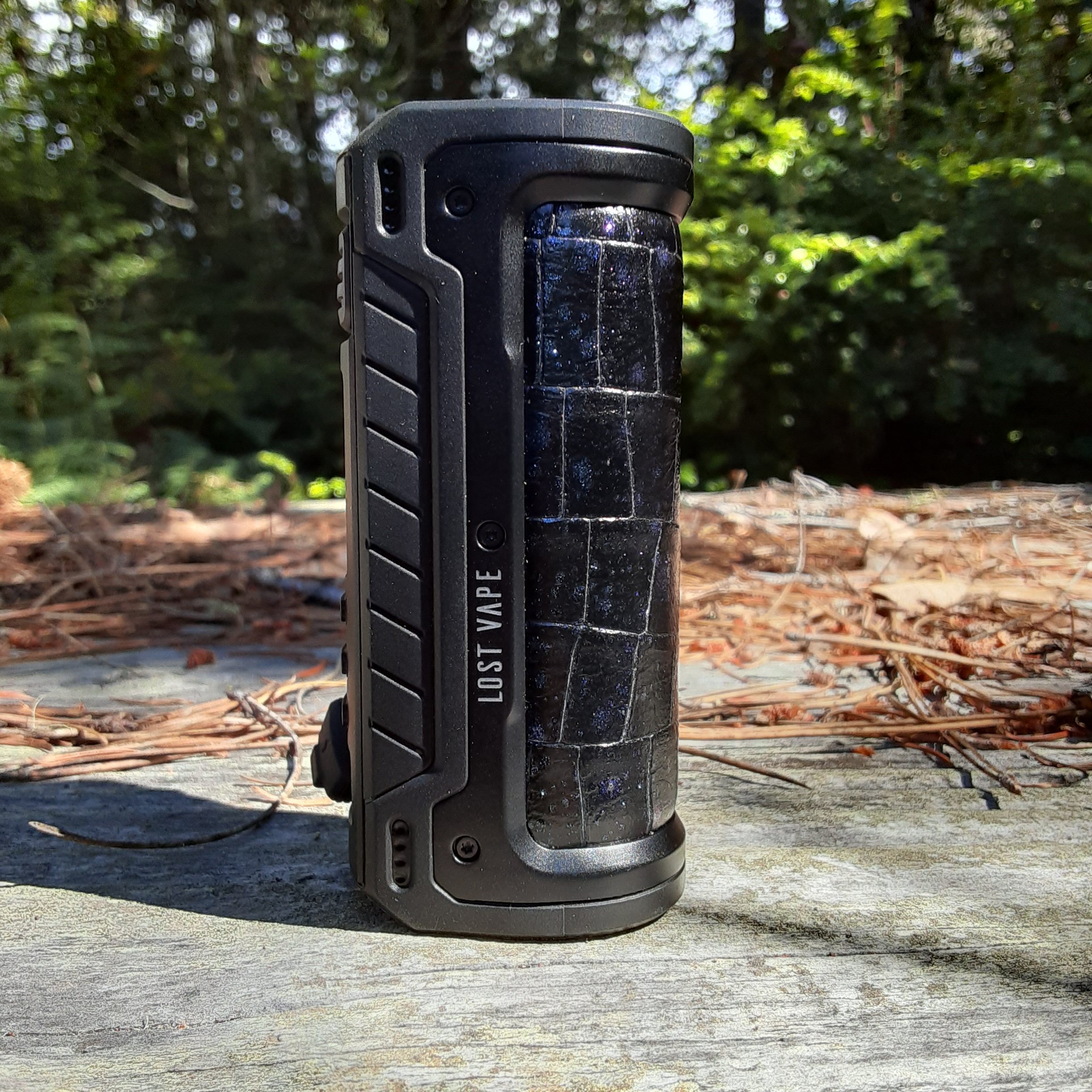 This is Lost Vape's Hyperion mod, featuring the DNA 100c chip !
The Hyperion also features IP68 water and dust proofing, as well as shock resistance with this "military-grade" materials and design.
I got this one, which sparkles in blue and purple. However, the mod does feature authentic leather.
It also features the ability to run on a 21700, 20700, or 18650 battery (with inculded adapter).
The mod reaches one hundred watts, running on the DNA100c chipset.
A very sturdy and well built device, the Hyperion fits well in the hand, and has a very nice feel to the fire button, even though it's placed within silicone.
It has a light weight to it, even with a 21700 battery installed.
The performance, of course, is stellar, due to the good wiring and dependable delivery of the DNA chipset.
The DNA100c chip is very new as of the time of this review, so Evolv does not have a description on their site right now.
To customize your DNA100c with Escribe, you will need this file (Escribe 2.0 SP27) or newer:
Once you run that, your Escribe will recognize your Hyperion or other DNA100c devices !
So, back to the mod's outer design.
It features a very generous 28mm 510 plate, perfect for today's larger diameter tanks and RDA's.
I really enjoy using this mod.
IP68 waterproofing ratings require a device to be submersible in 1 meter (3 feet) of water for 60 minutes, and not fail to function.
The battery door is quite sturdy and will not 'wear out' like so many do. It is a ring-and-screw round port design that you can see in the images below.
The mod is made from zinc alloy and LSR (Liquid Silicone Rubber), also featuring authentic leather.
The power range goes from 1 to 100 watts.
The mod also features Evolv's newest addition, USB-C charging. It allows for 3 amps, too.
So CLICK HERE to get YOUR Hyperion for a GREAT price !
Check out the images below !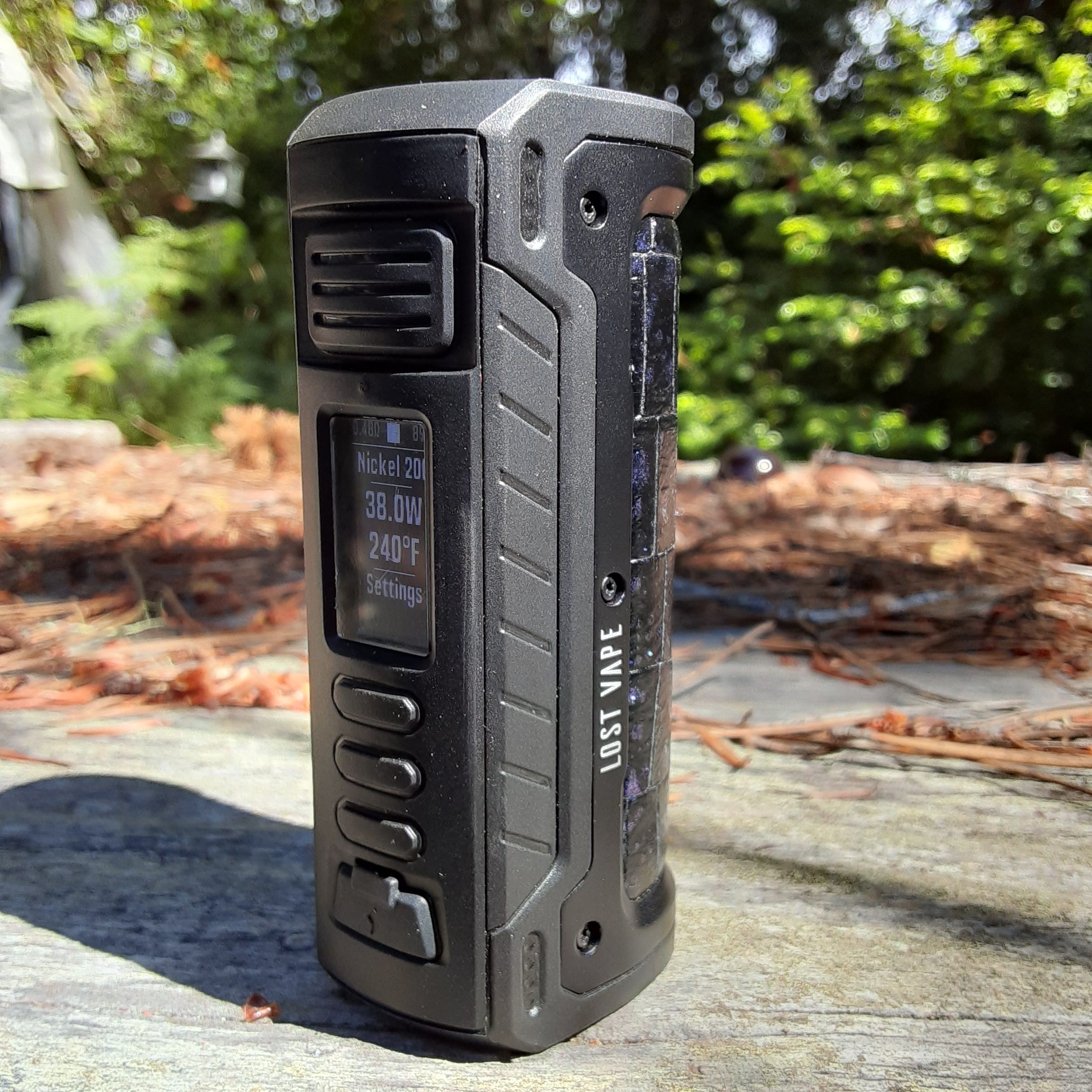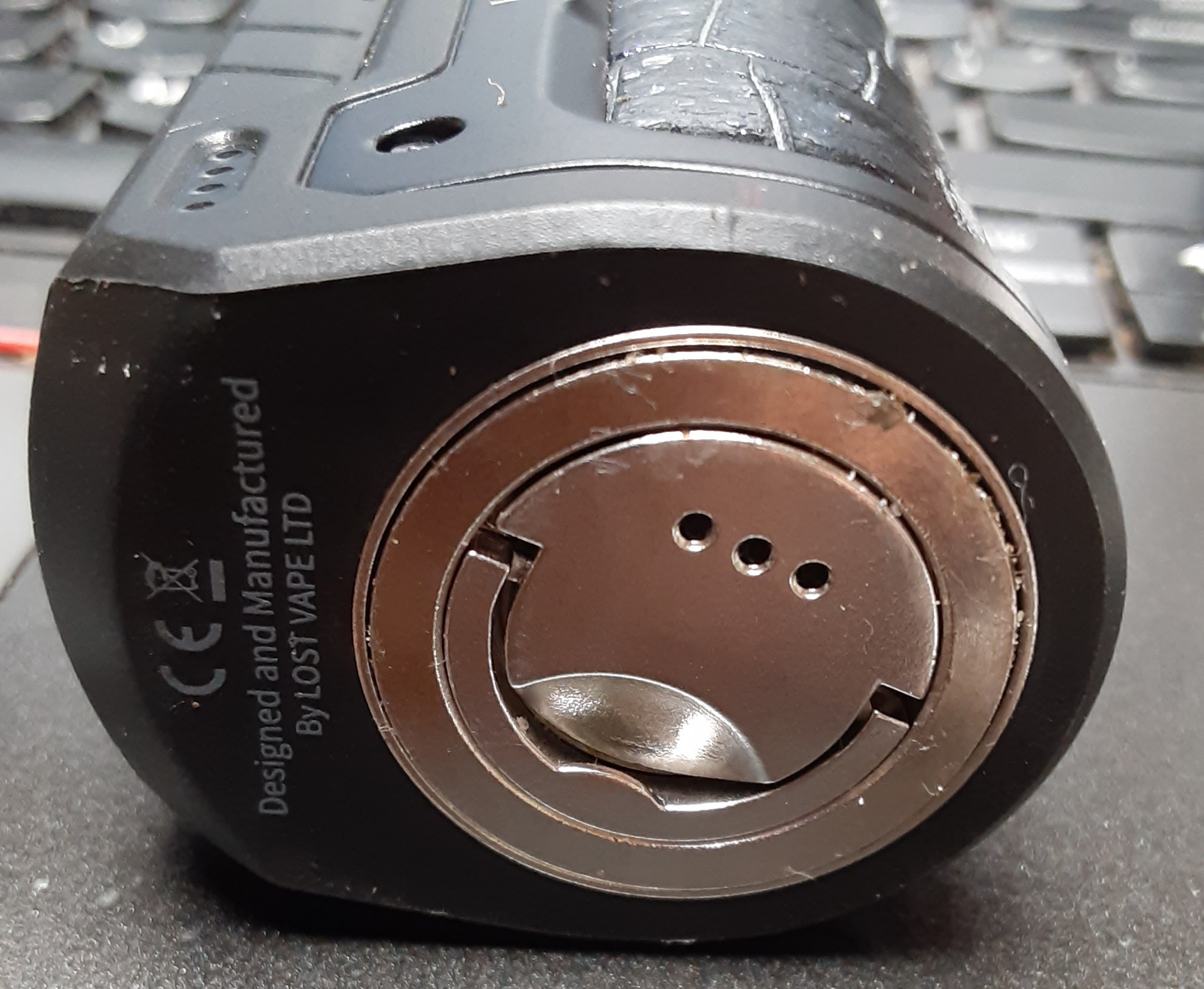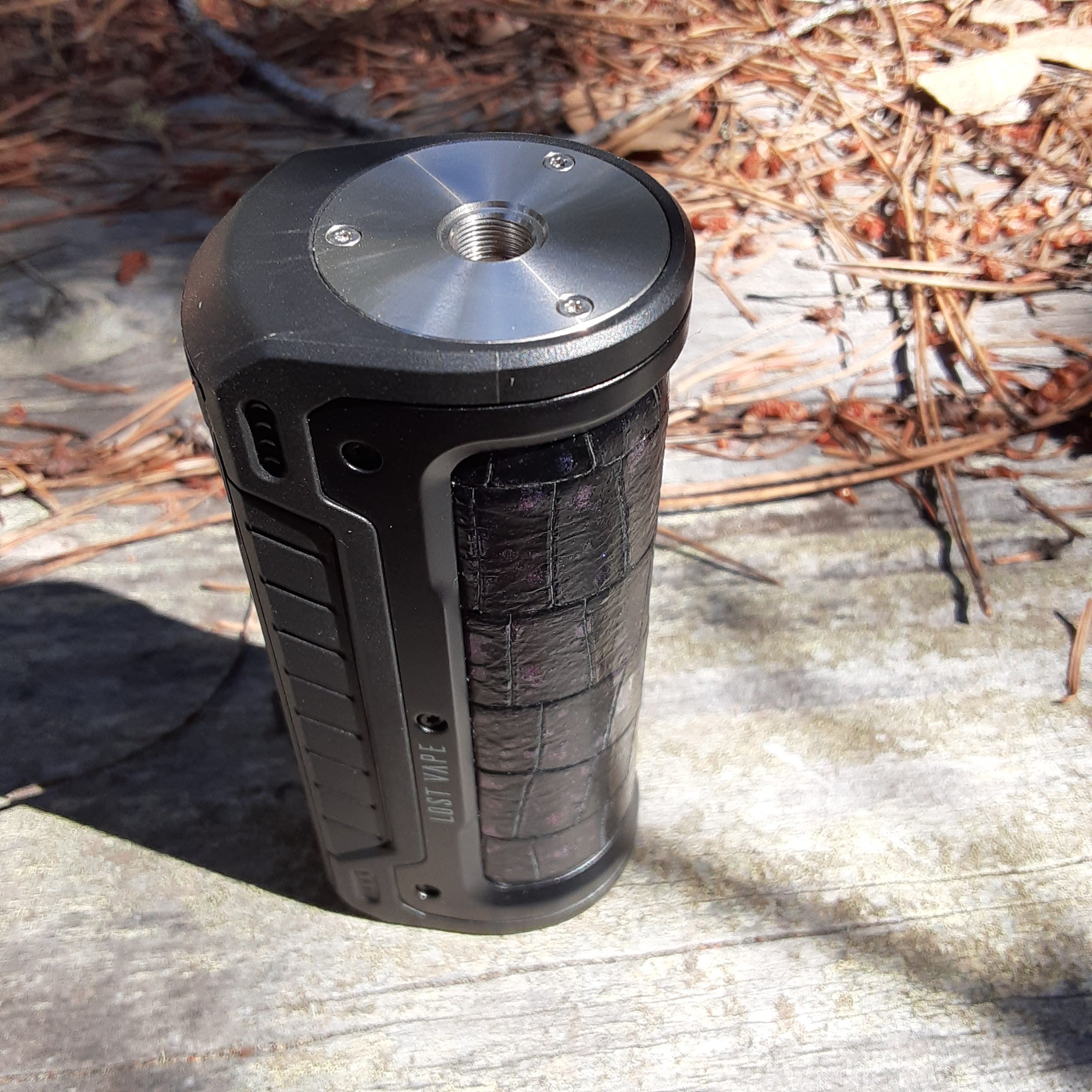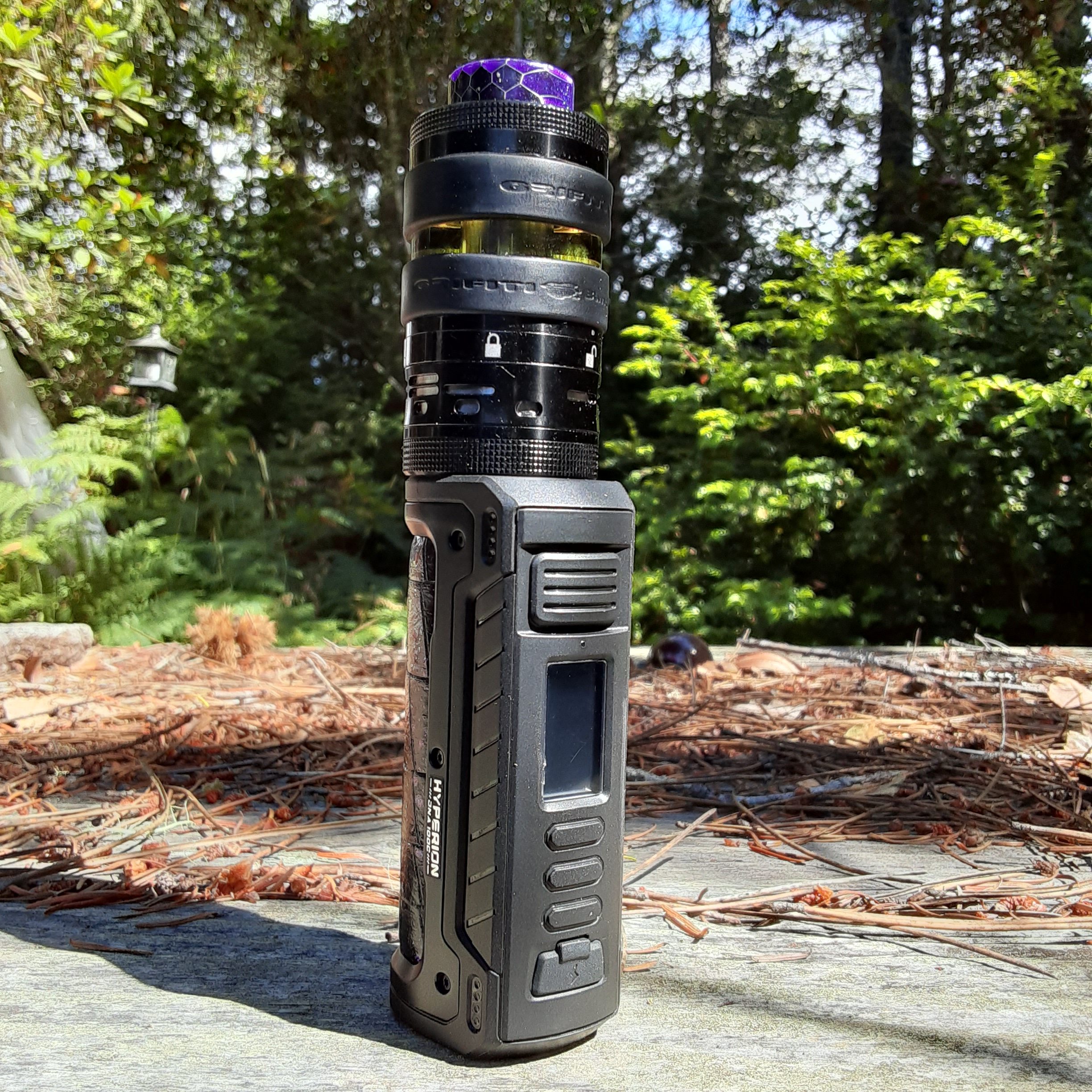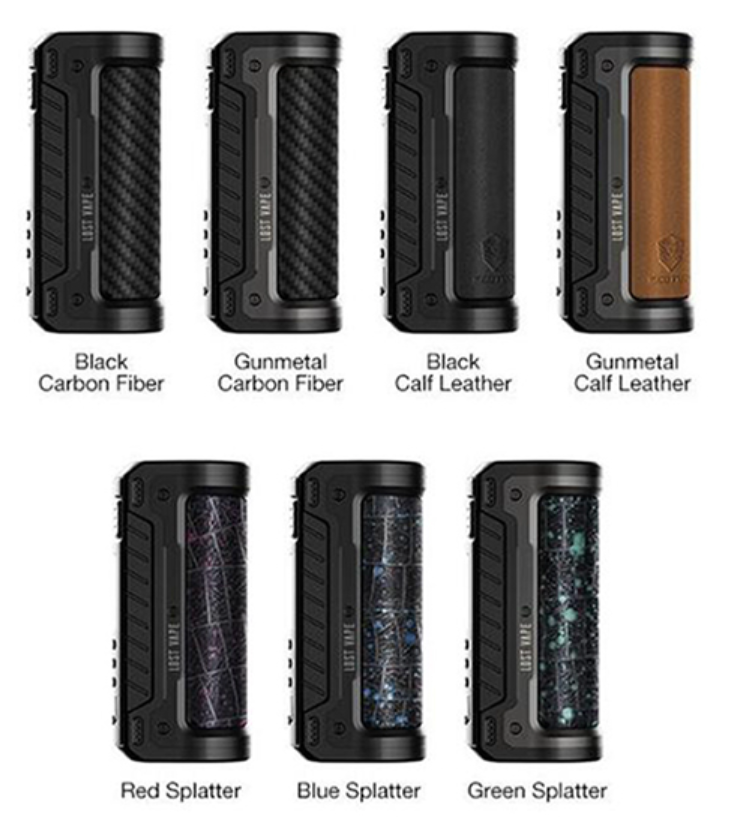 .
Share: