NFE Team closes their site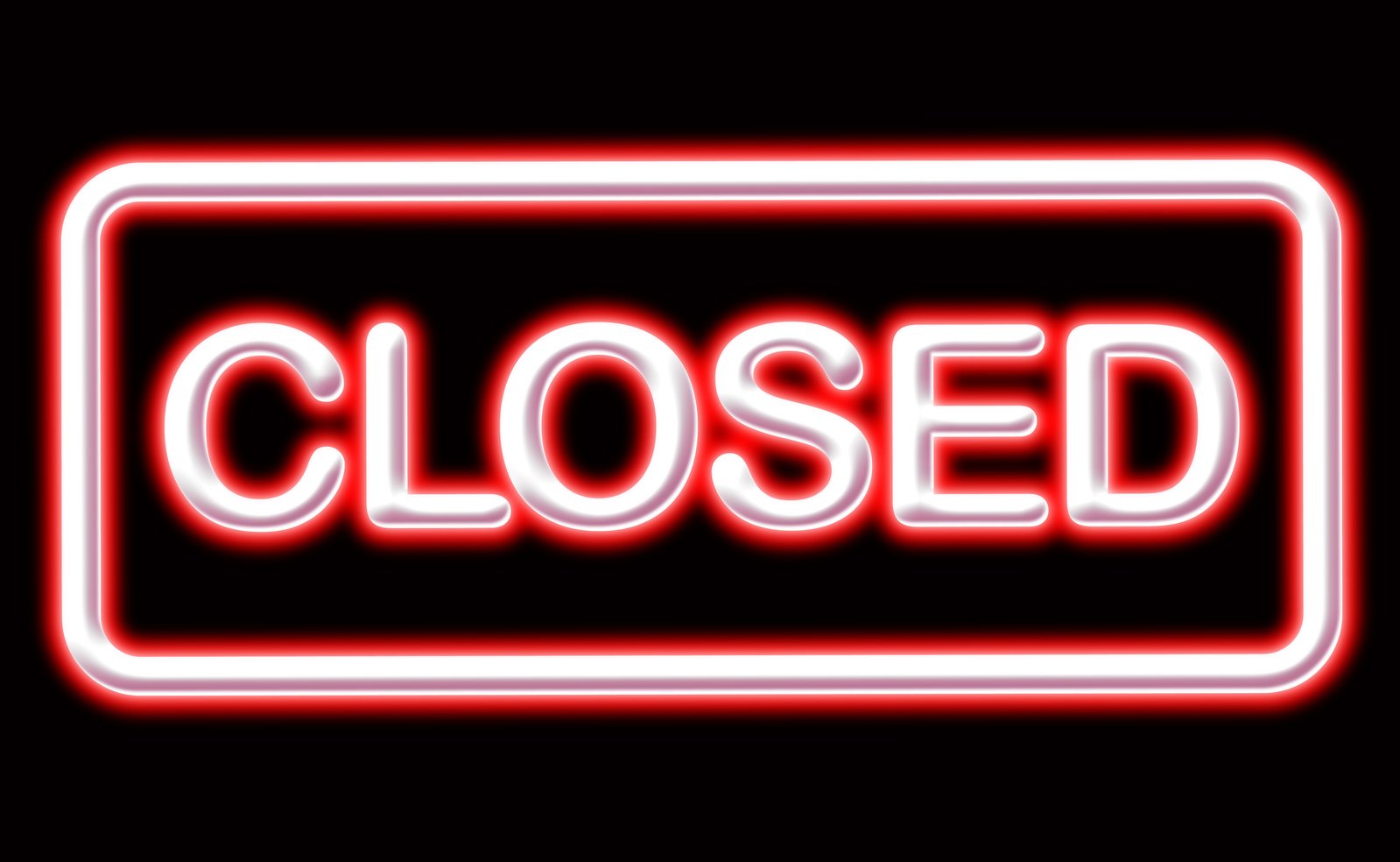 NFE Team, the creators of Arctic Fox / Red Panda firmware for many older vape mods, has shut their site down.
The limited number of mods that were able to have their firmware modified became increasingly few over the past few years.
Quite the suite for my Wismec RX mods, as well as my Beyond Vape mod, a pico, and some others.
NFE Toolbox / Firmware Updater was quite handy in the earlier days of vaping, allowing the user a customizable performance that the built-in firmware often lacked.
Well liked by many, it offered the up to 60-second Autofire setting. Recently DNA incorporated a 'Session Mode' setting allowing for DNA mods to also have an 'Autofire', as I talk about here.
With time, more mod chips (aside from DNA) have been built as to prevent the NFE Team from doing  their work.
THANK YOU NFE TEAM, for all that you did for us vapers for so many years !!
For those that need their NFE Team stuff, manual, Arctic Fox, Red Panda, STM… I have it for you.
You can download most of what you need here.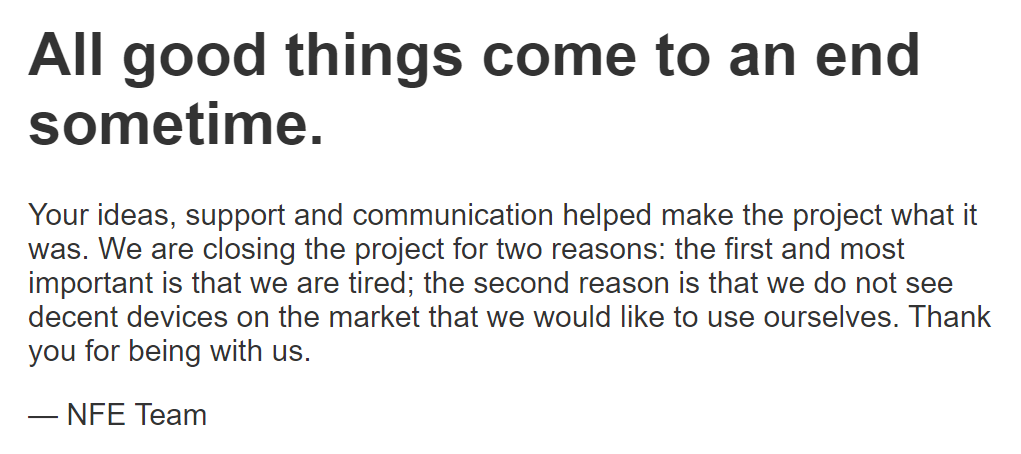 .
Share: