The Lost Vape Grus 100W mod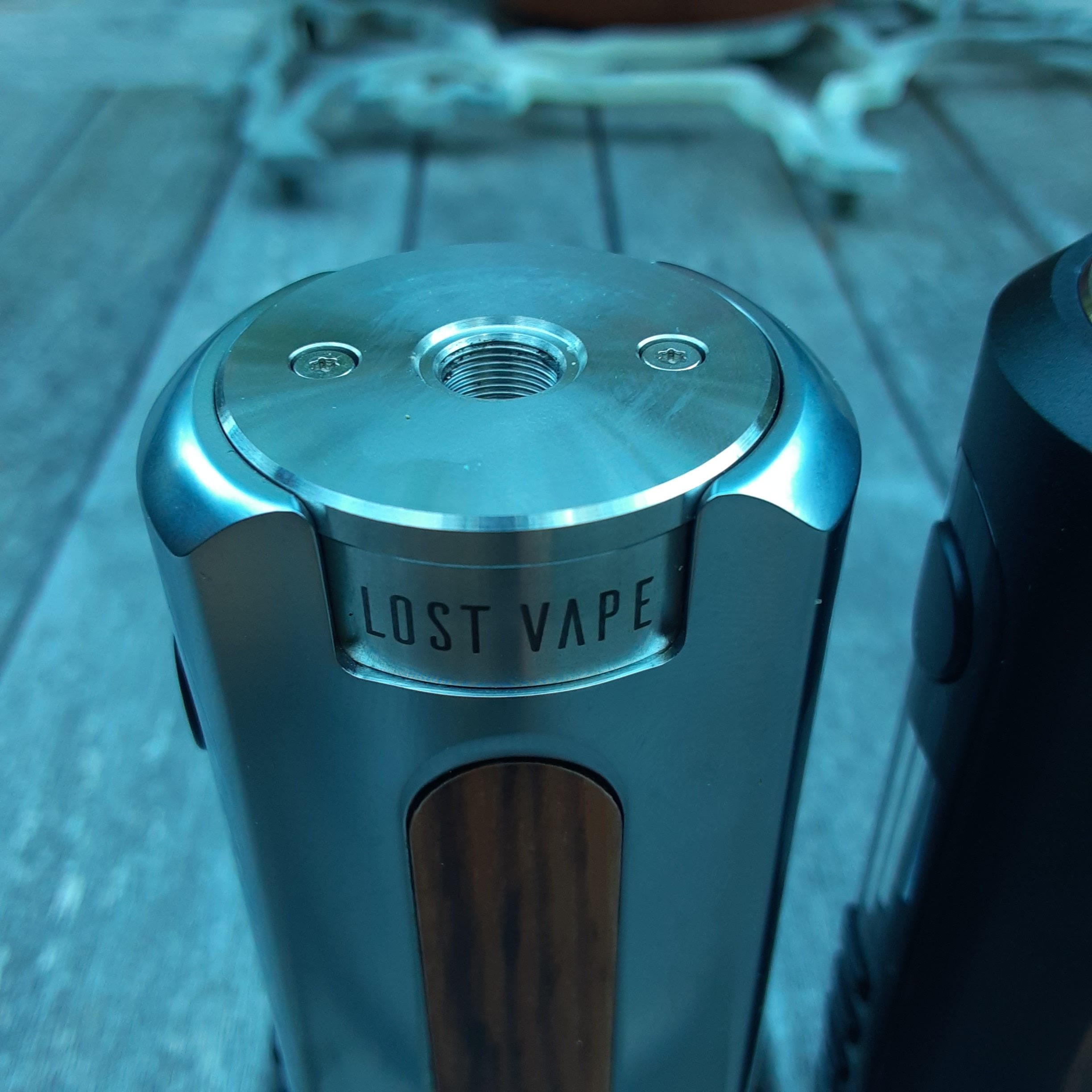 Lost Vape comes out with another mod, the Grus 100W !
This mod takes a single battery, either 21700, 20700, or 18650 types.
The Grus fires from 5 to 100 watts in power mode, and has full TC capability, however it lacks a 'TCR Mode' function. That is, you cannot enter in custom TCR values.
There is a temperature control suite, as well as standard wattage mode. For TC, it has modes for stainless steel, titanium, and nickel. The mod also has voltage mode, going from 0.8 volts to 7 volts. The amperage range is 0.3 amps to 30 amps output. As always, make sure your battery has a 30 amp capacity.
It weighs in at a hefty 215 grams without the battery, made out of zinc alloy.
Featuring a color 0.96″ inch color display, you can change the color of the screen between 7 colors, by pressing and holding the mode (middle) button.
Lost Vape's Grus 100w hits hard, with plenty of power using a 21700 battery.
The 510 plate is 30mm in diameter, with nothing holding back wider atomizers. My 35mm Aromamaizer Ragnar fits fine.
The battery door is VERY secure, with a battery cap that is screwed in. Nice machining on this mod, too.
This mod has the Quest 2.0 chipset, with the chip supporting coils from .10 – 5.0 ohms.
The Grus 100w is definitely stylish, compact, provides long life with its 21700 battery type capability, yet its quite powerful.
Sturdy mod. Feels like this could definitely take some drops and knocks.
The chip is intuitive, following the general pattern of today's menu layouts for ease of operation.
Comes in nine colors with some new ones just released recently I believe.
This mod is suited for beginners as well as advanced vapers.
So with that, here's some images !
Get your Lost Vape Grus 100w 21700 mod by clicking here.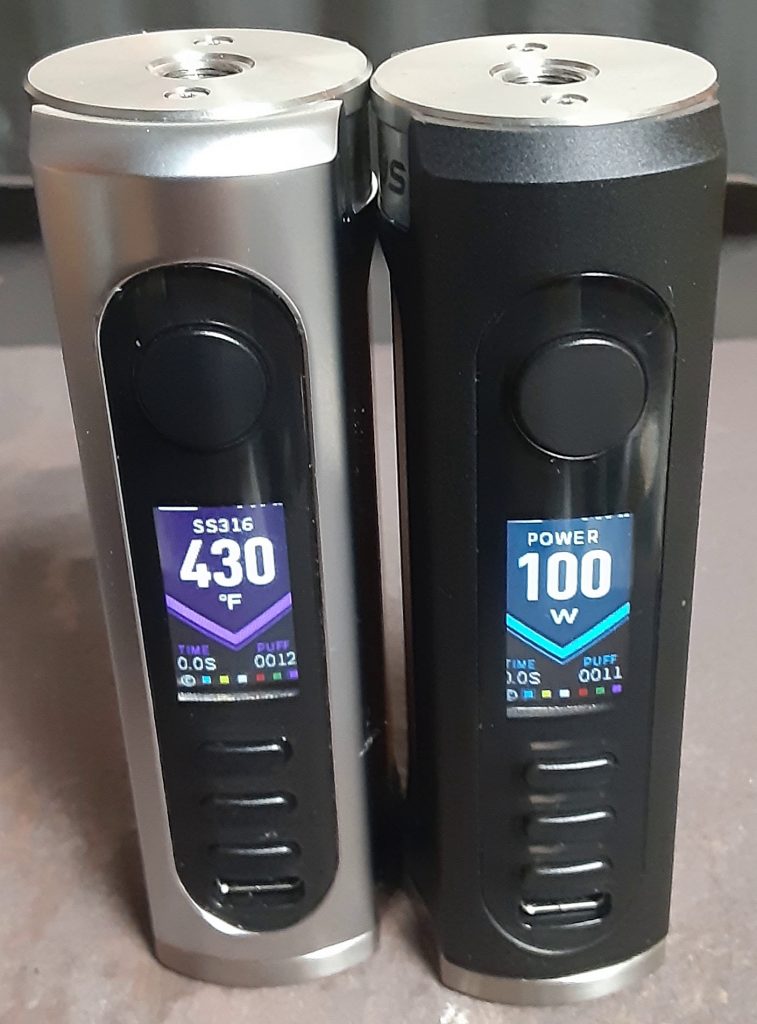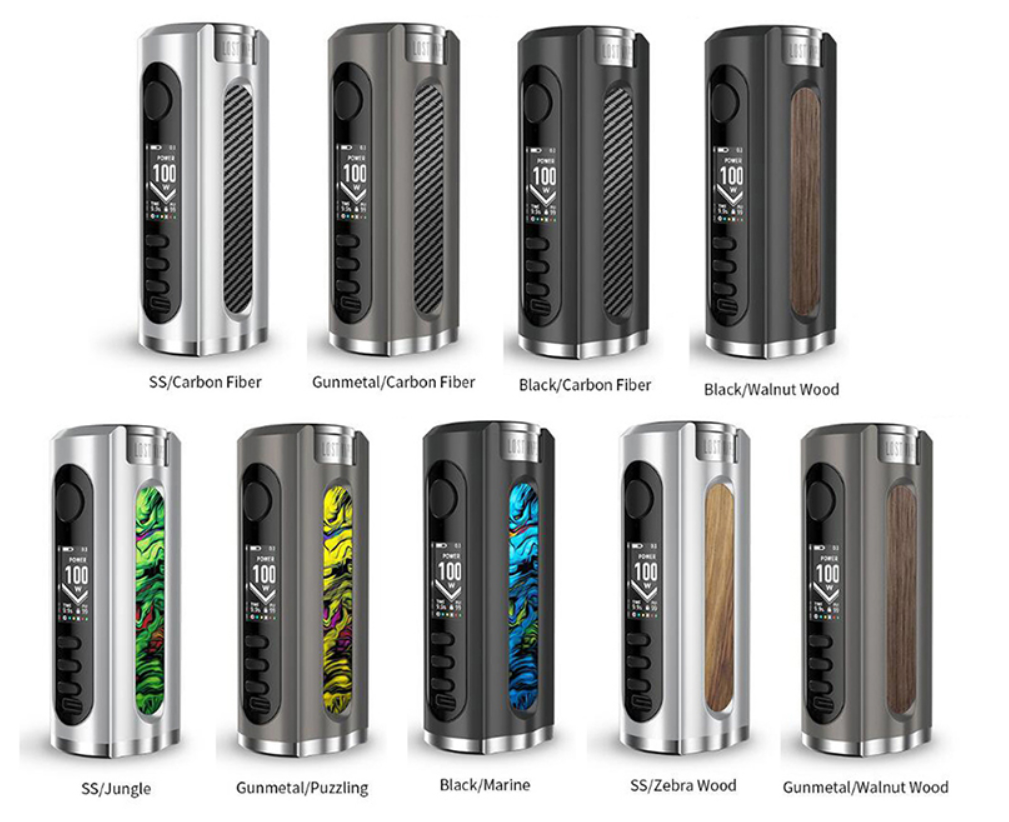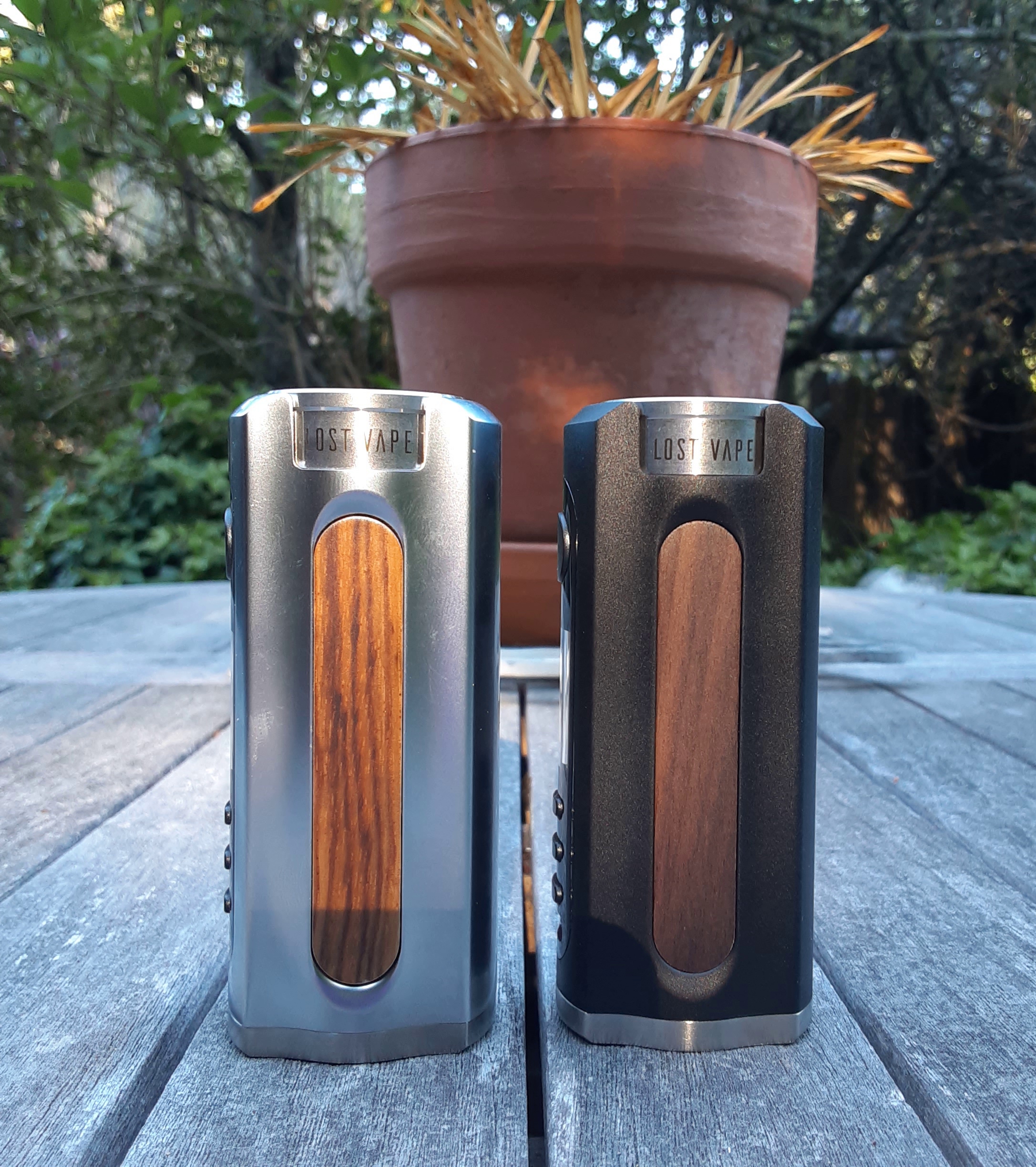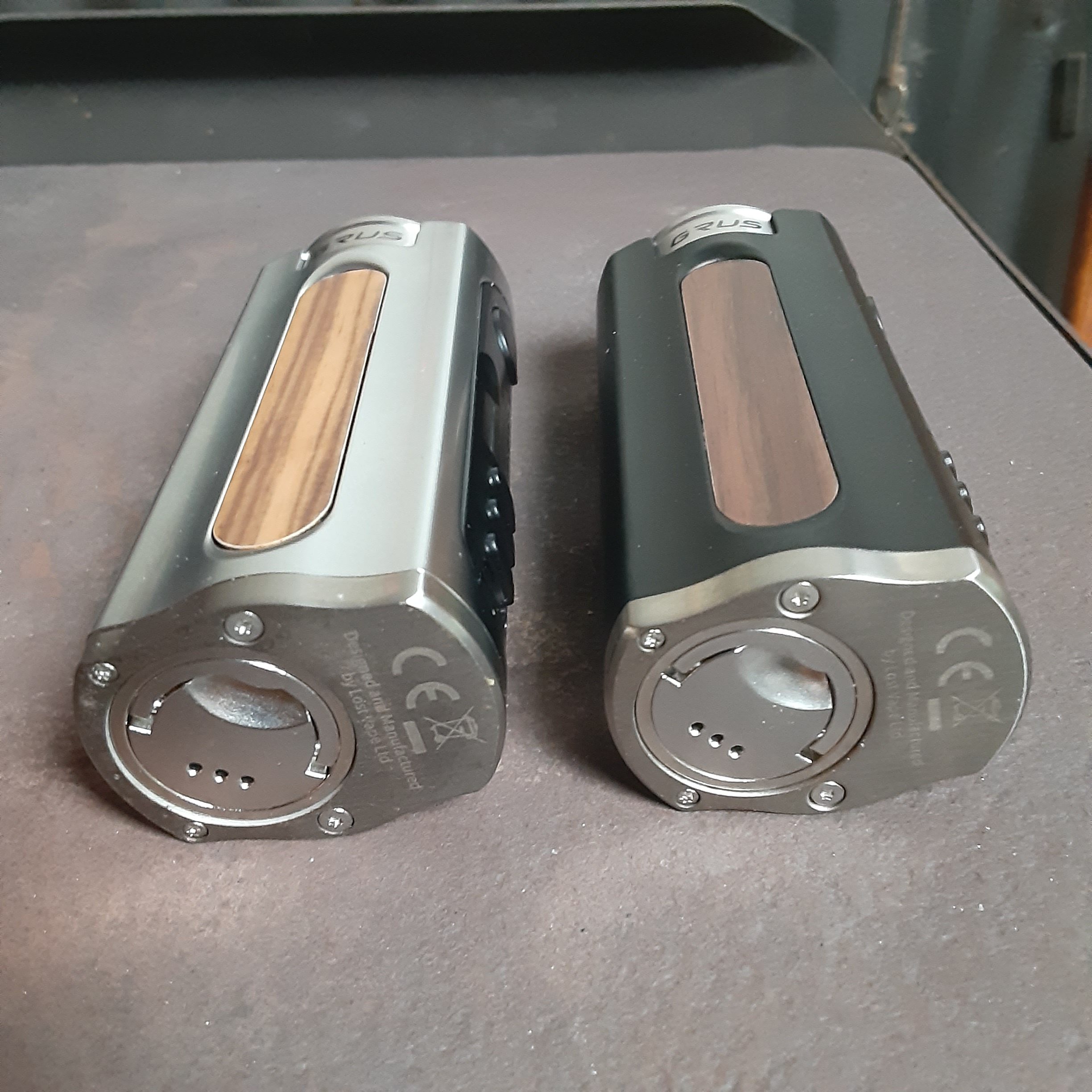 Get your Lost Vape Grus 100w 21700 mod by clicking here.
.
Share: