The Triple 2×700 (21700) DNA250C Boxer Mod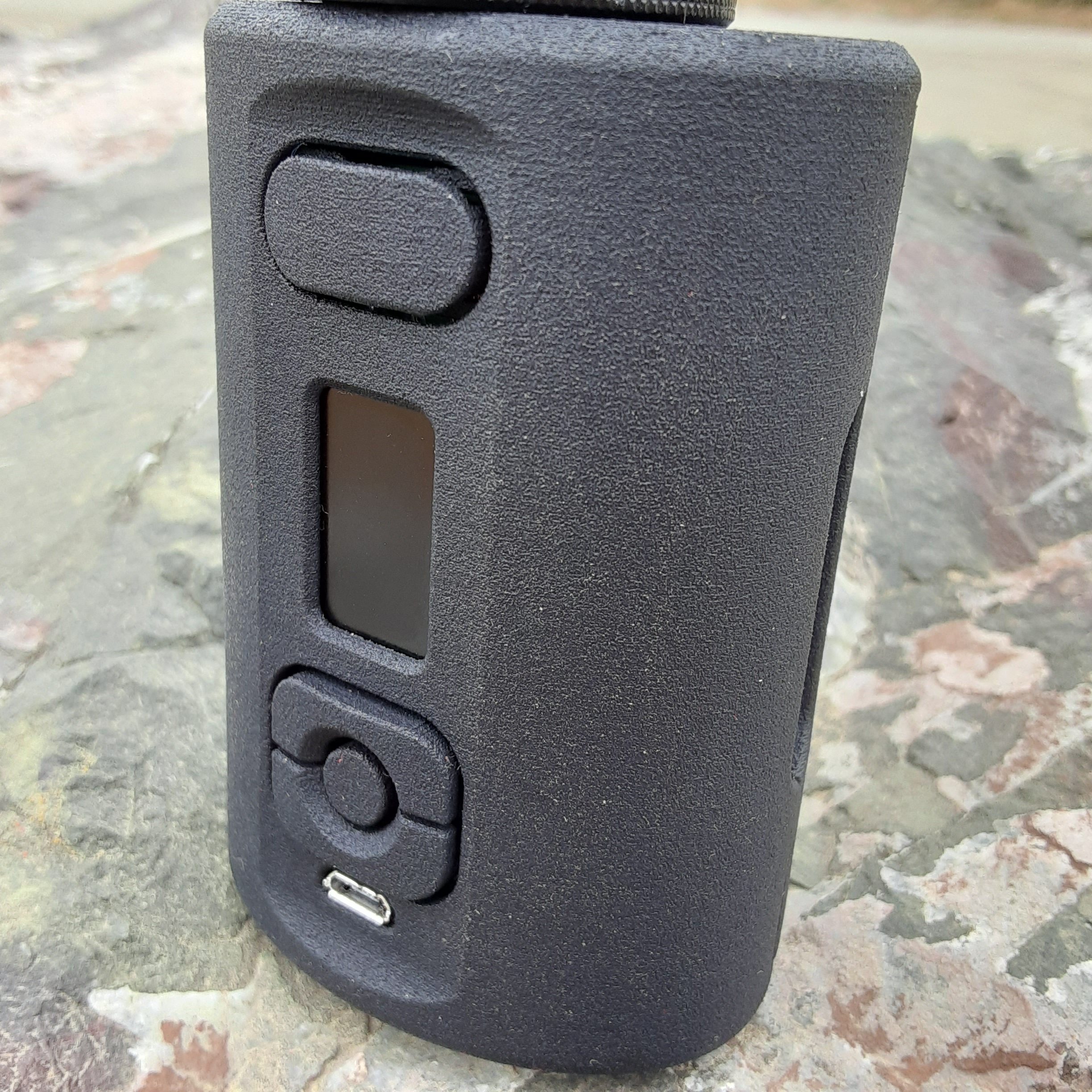 Although the first prototype of the GingerVaper Triple 21700 DNA250C Boxer Mod was released in 2019, I thought it would be good to review this mod that was really ahead of its time when it came onto the vape scene.
Housing three 21700 batteries, you'd think it would be an immense mod, and from images online, it appears to be so.
However, this Boxer mod feels great in the hand. Truly ergonomic design, great feel to it. Very comfortable. The firing button is placed in a very convenient location for for either thumb or forefinger firing.
The mod is manufactured and designed in the United States. This makes it even more unique.
Quality production. The polymer has a good feel to it. Doesn't feel lightweight once you've got three 21700's in there. Top it with the Ragnar and there's some good weight to it.
The three 21700 batteries are installed in series, which means you will have up to 12,8 volts of power, but the mAh rating will not increase. However, the battery life is truly great with three 21700's.
This Boxer comes with the DNA250C chip, Evolv's latest chip. DNA chips are world famous for their performance and customization options. You can read about it here.
The battery door on this comes off and goes on easily, yet is very secure when in place. No rattling from shaking it either.
I'm enjoying using this mod. It's got tons of pros and basically only one con.
That one con being the fact that you must be cautious about spilling water or juice into the mod, as there is no menbrane behind the buttons.
Simply put, be careful like you normally should be, keep in mind that if you do spill juice or water into the circruitry of the mod, it might not last you as long as you had hoped.
Otherwise, it's a fantastic mod. Check out GingerVaper.Com to get this mod for yourself.
Supporting American design, manufacturing, and, well, it's people….. makes a person feel good.
Oh, and happy World Vape Day, 30th of May.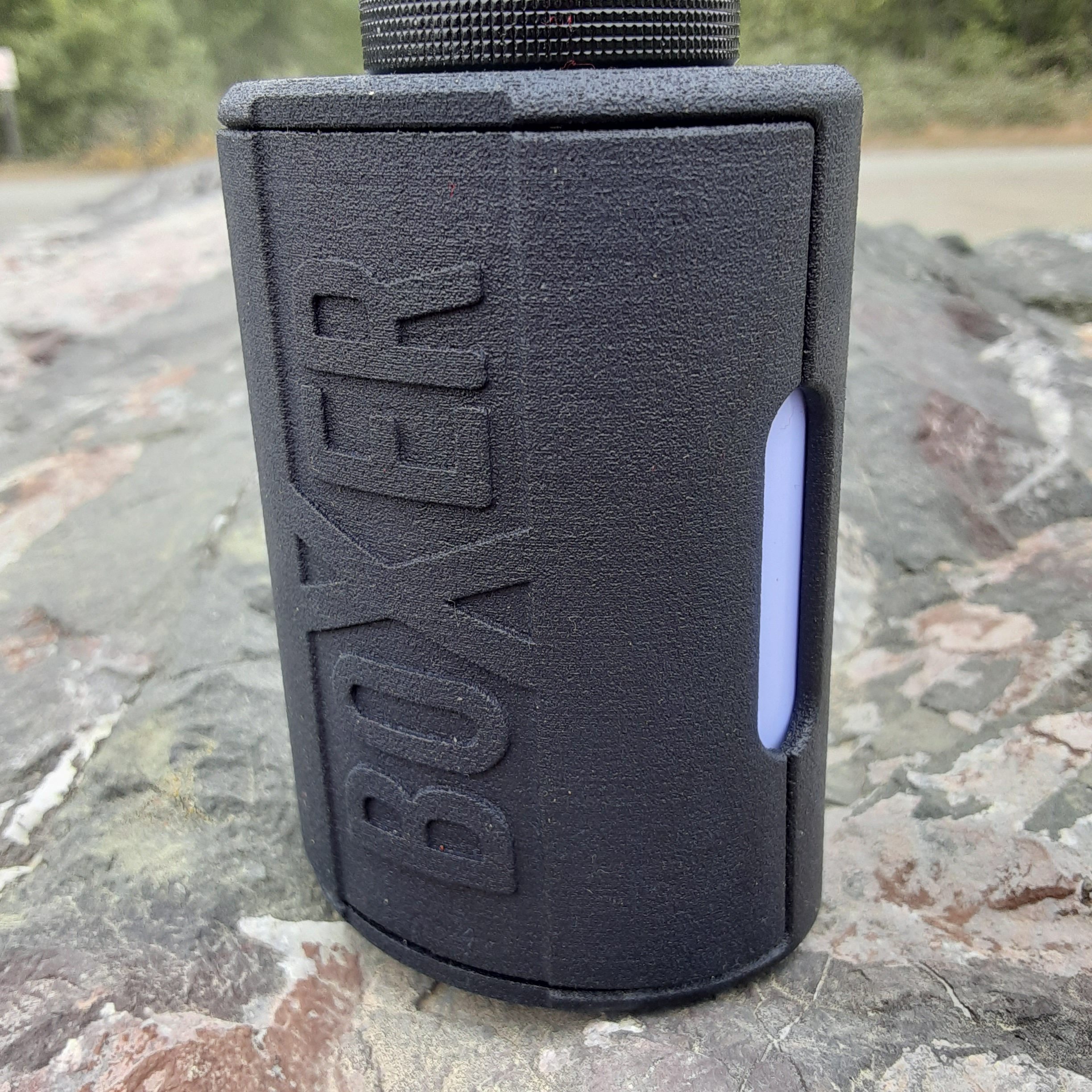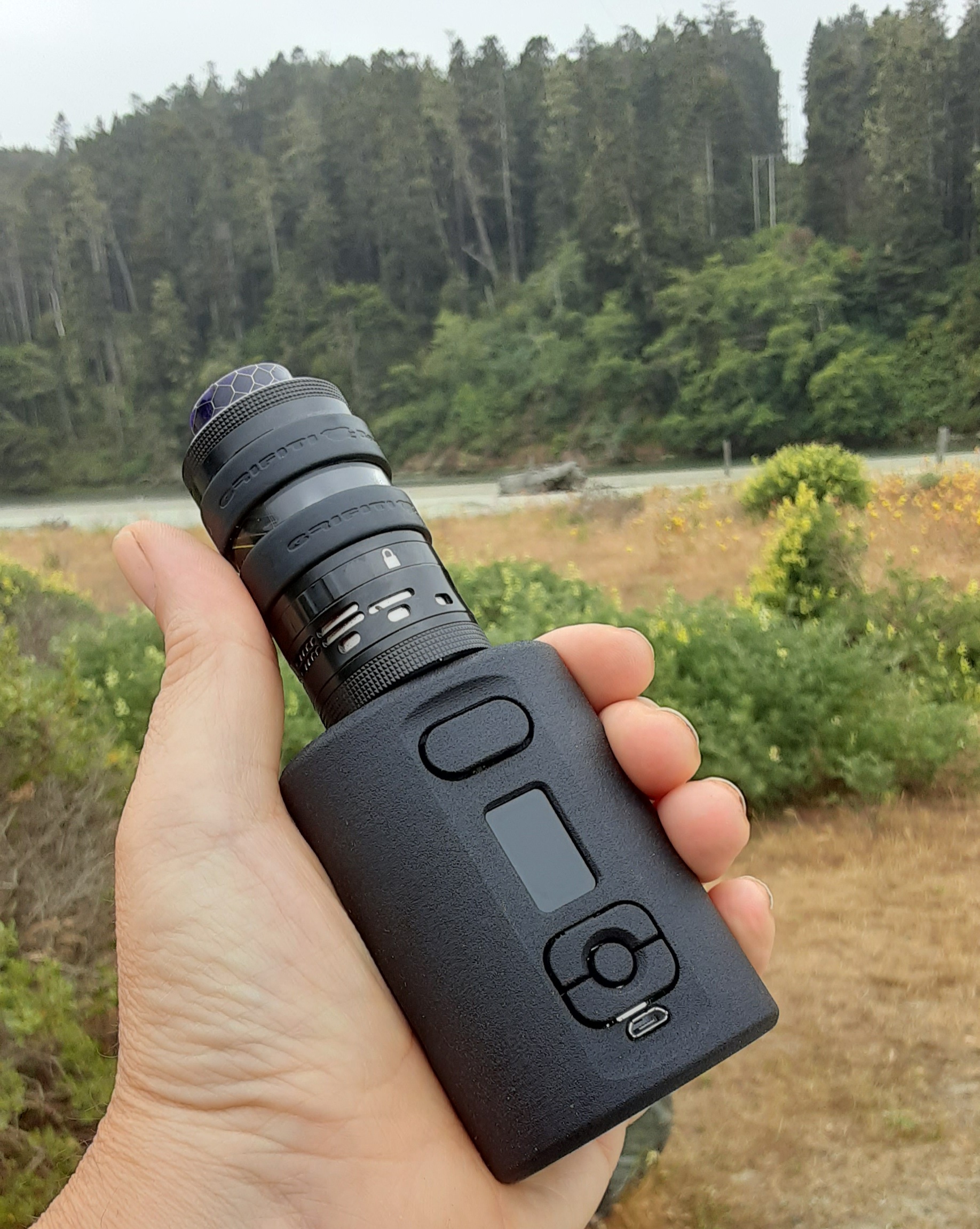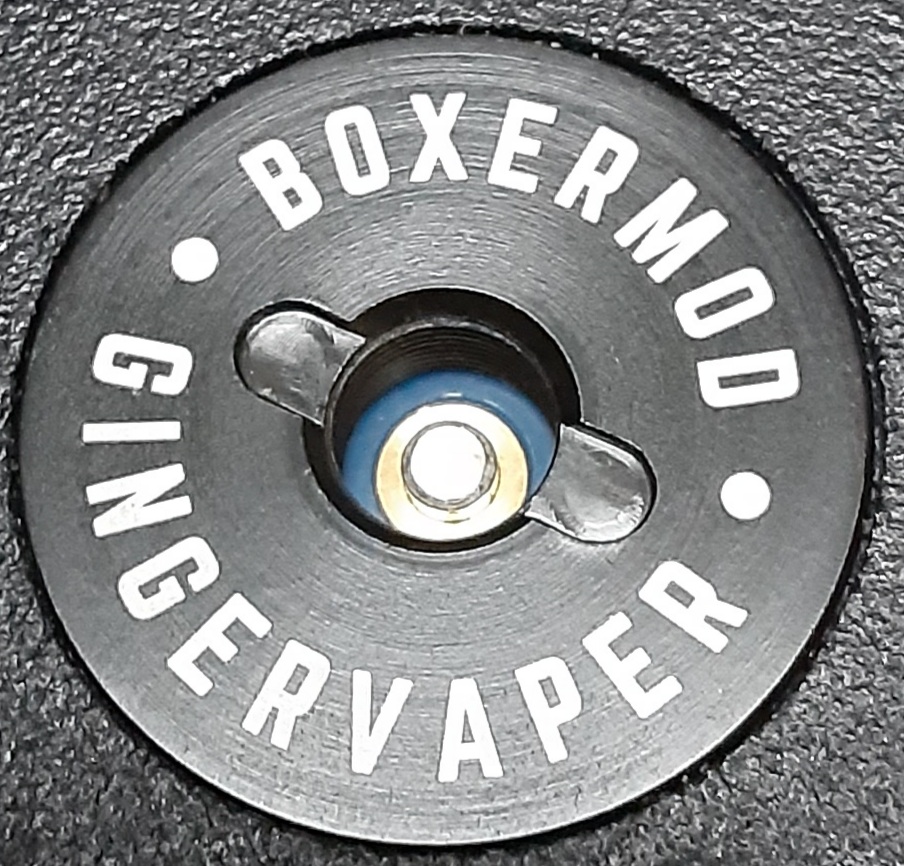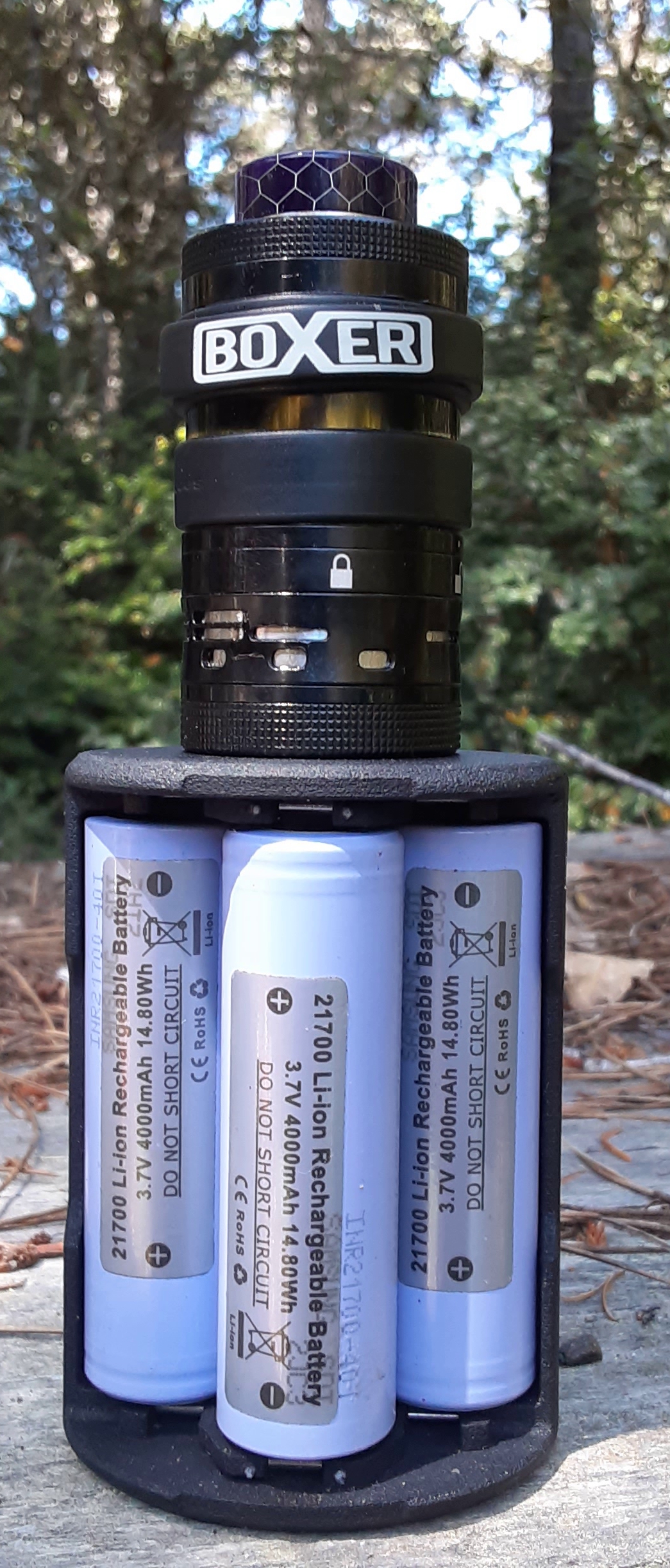 .
Share: