New glass tops for the Core 2.0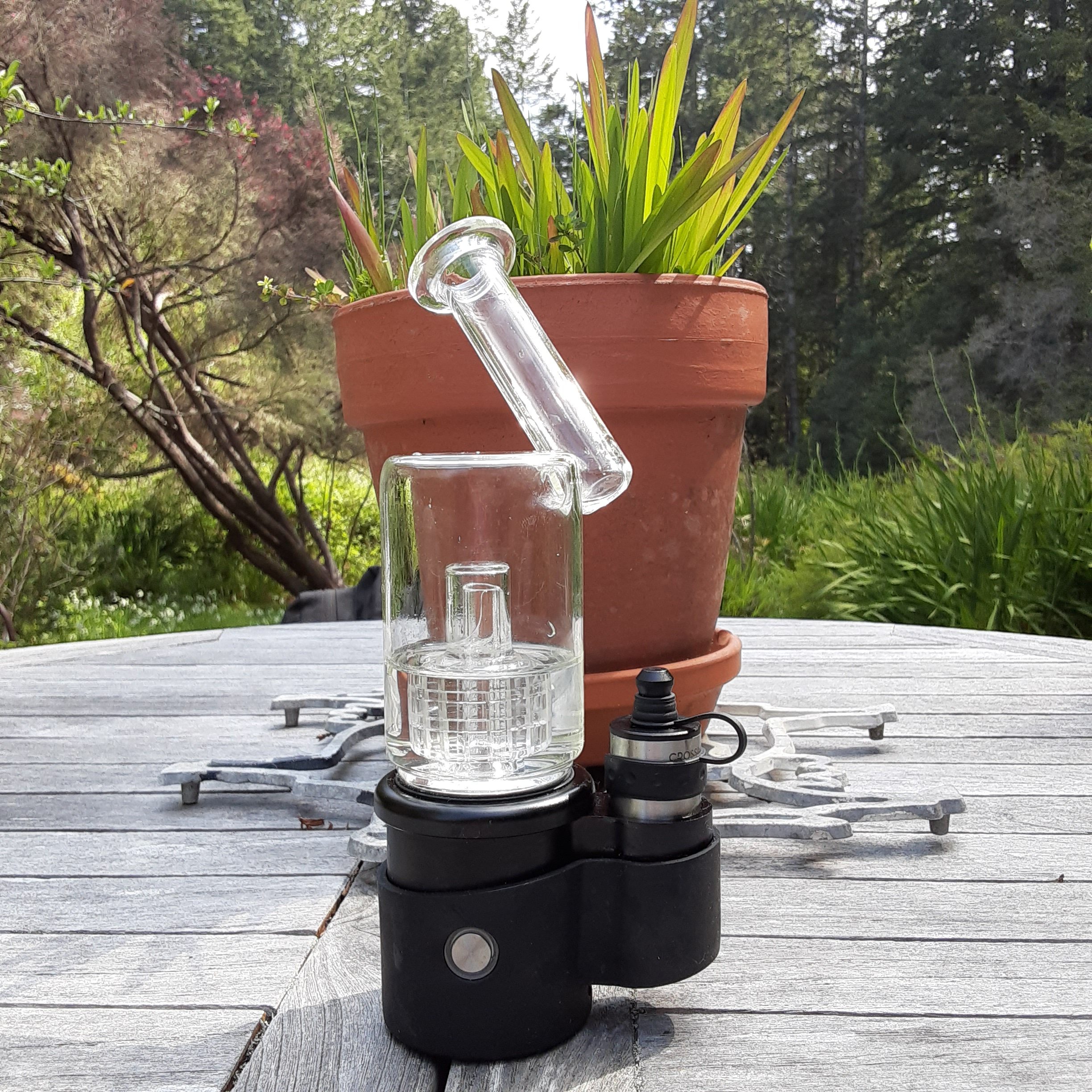 The latest buzz from Divine Tribe is the new glass tops available for the Core 2.0 ! (To read about the Core 2.0 click here.)
Shown above is the flat top matrix top, there is also a rounded matrix top (image below), and a rounded straight diffuser top.
This hits really smooth and is a vast improvement on the stock Core 2.0 glass top.
It's like an SBD, Silent But Deadly. For how quiet it bubbles, it sure does bubble, with no water entering the mouth.
Easy to fill and empty. The bottom has 3 seperate intake ports so you can select 3 different positions for the top to attach to the Core 2.0 .
Perfect design, works flawlessly with the Core 2.0 . More options will be available soon !
Click here to get your newly styled Core 2.0 top !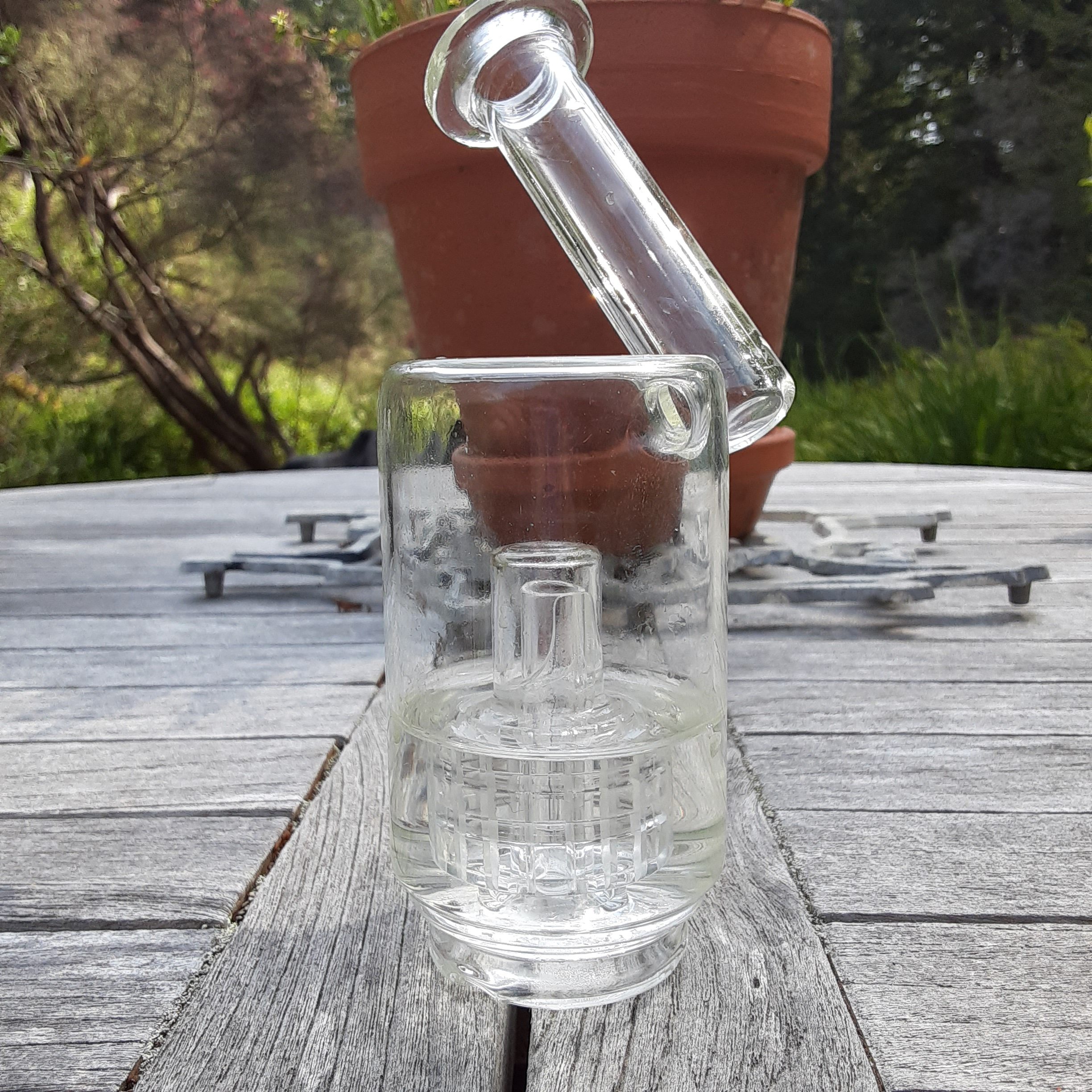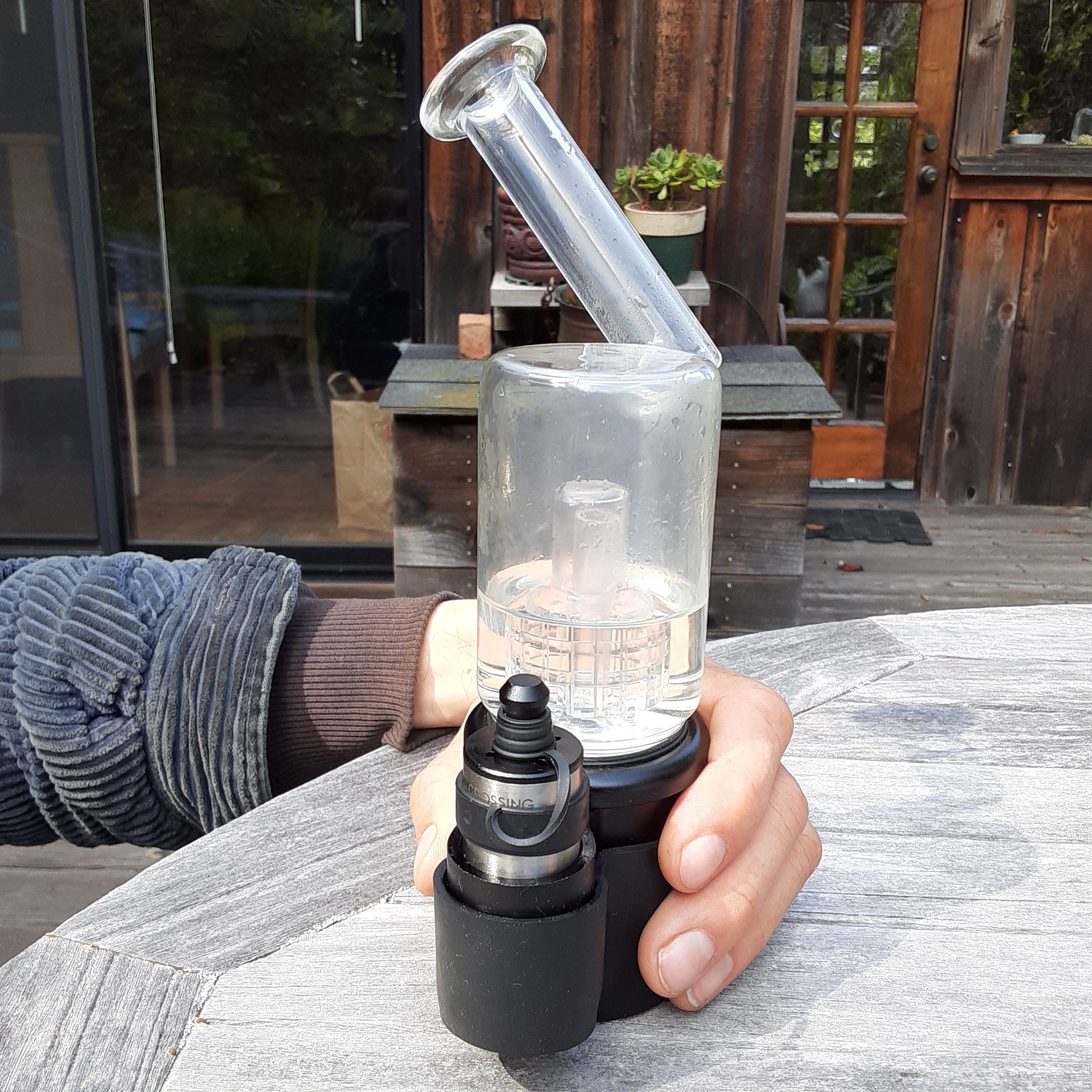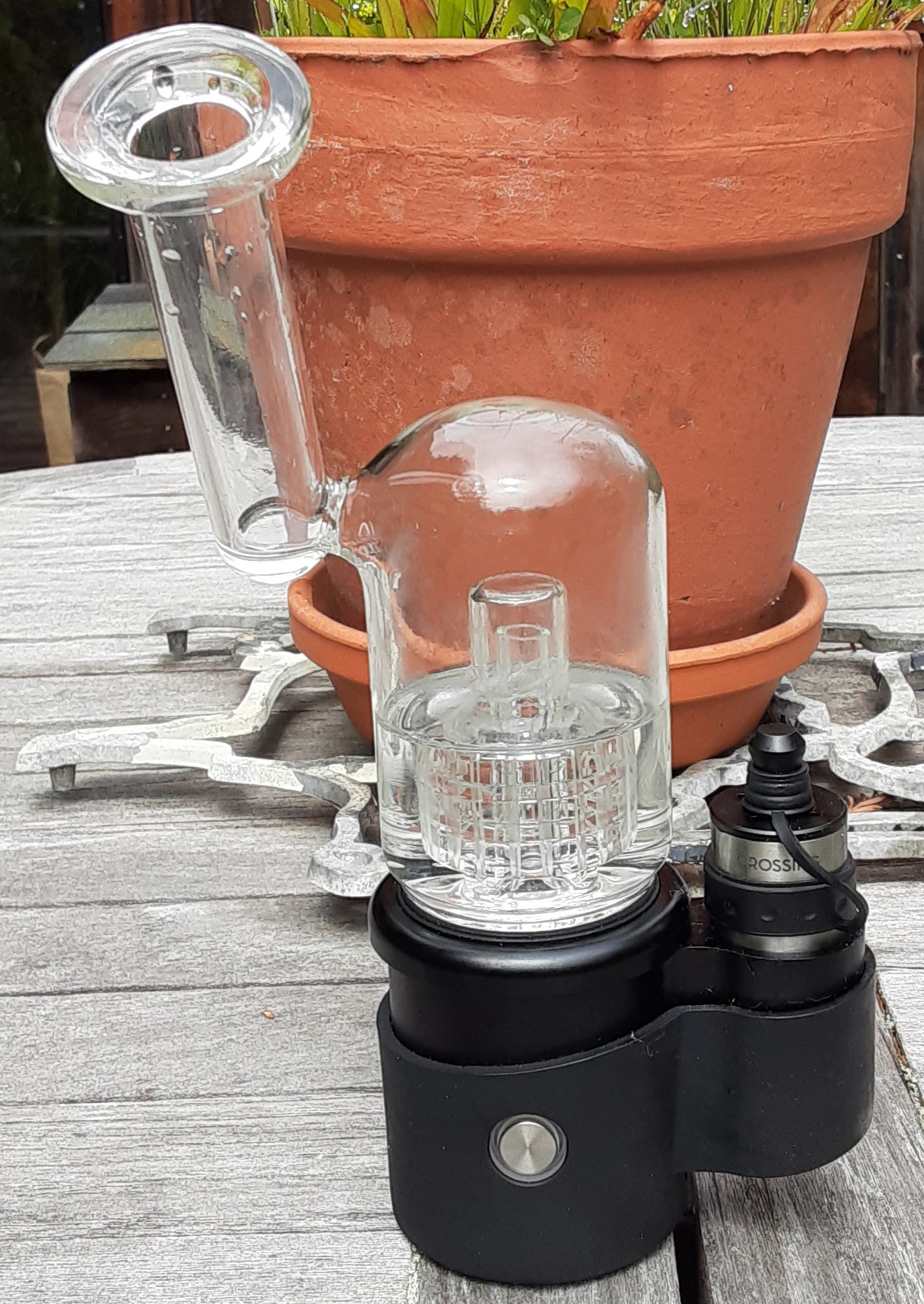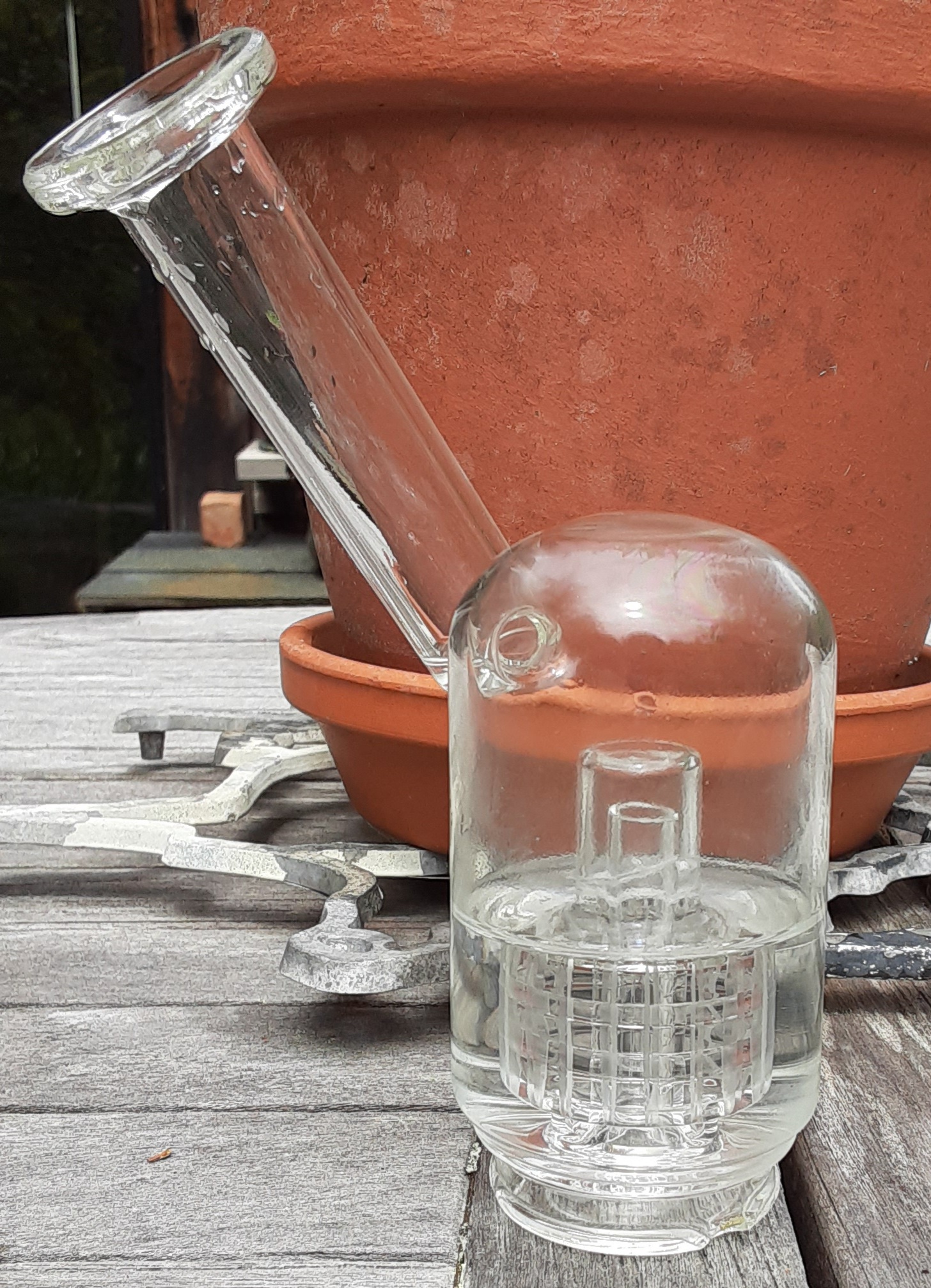 .
.
Share: