Native Wicks cotton from Coil Clout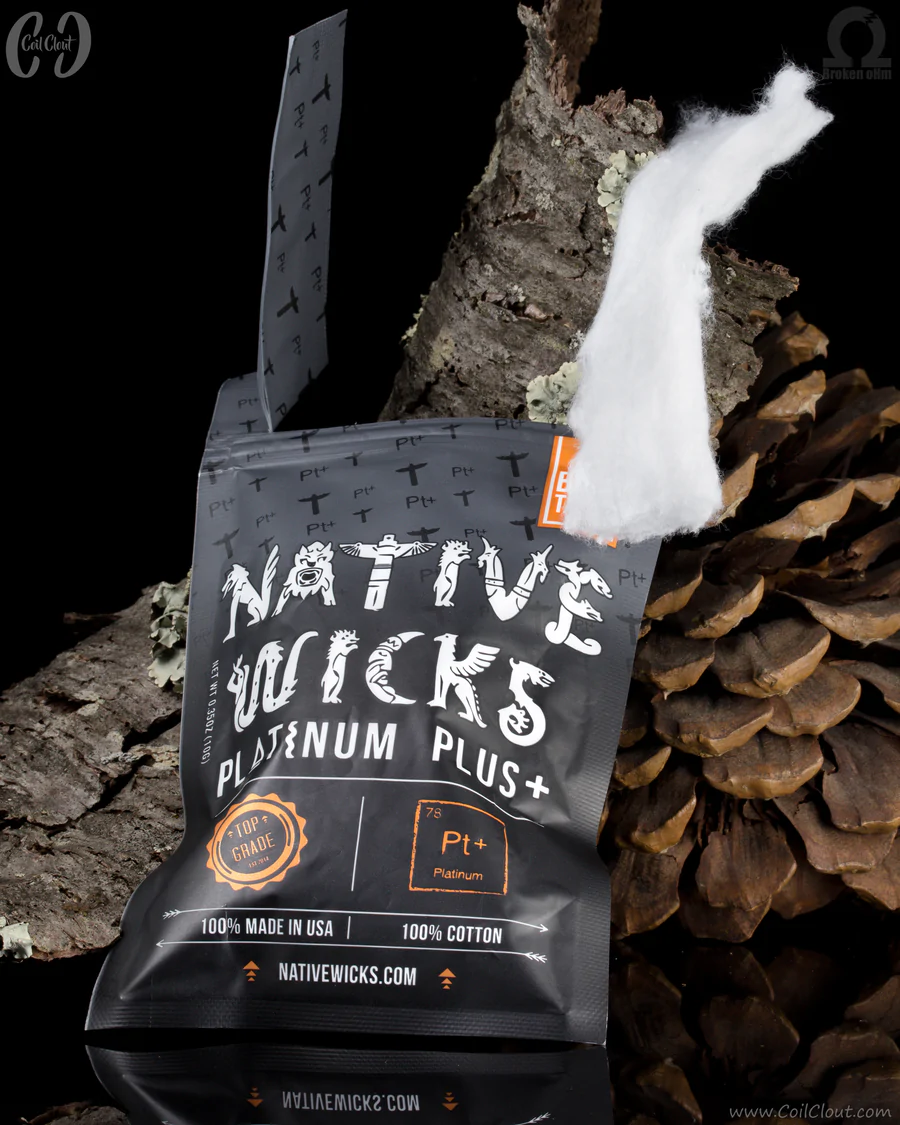 So Coil Clout, whom I reviewed previously, has recently acquired the Native Wicks brand of premium cotton.
In a word, amazing. The texture and weave of this premium cotton is unparalelled.
I have so far tried the Platinum Plus, and it's so easy to use. I get a perfect wick every time.
Tasteless, the cotton wicks incredibly well. Pros and amatuers both can benefit from using this cotton !
You get a generous helping of cotton for a very reasonable price. Make a bulk order and get an even better price !
Coil Clout is making some incredible coils, and now they have incredible cotton.
Pick some cotton up by clicking here ! Use code VAPORNINJA for 10% off !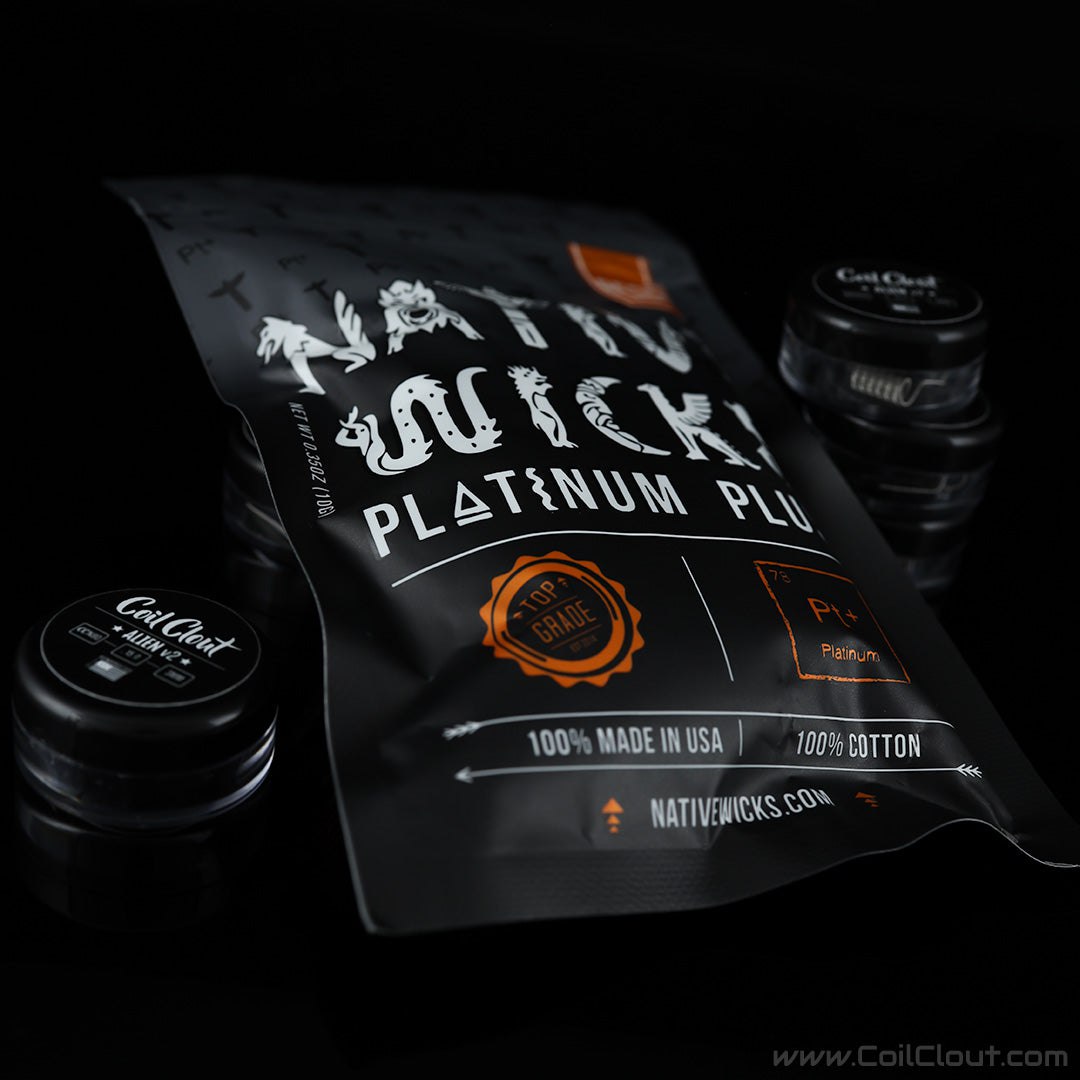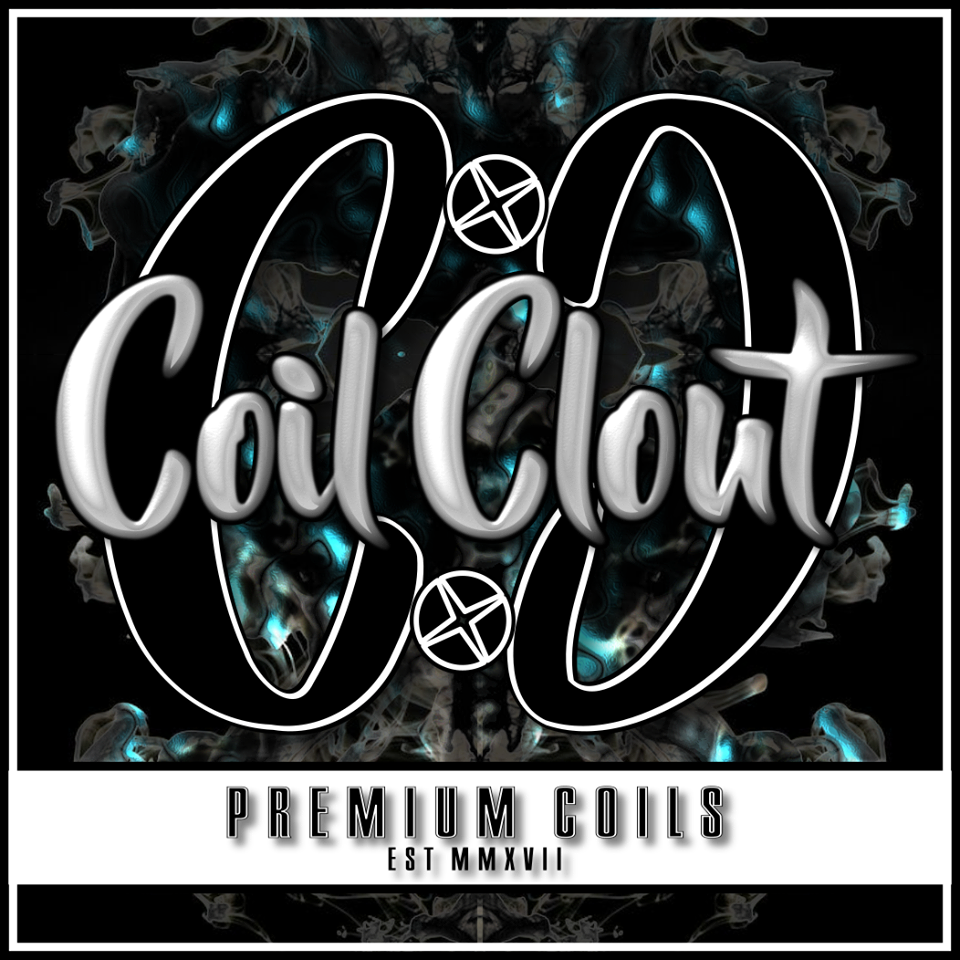 .
Share: