Evolv Cricket SALE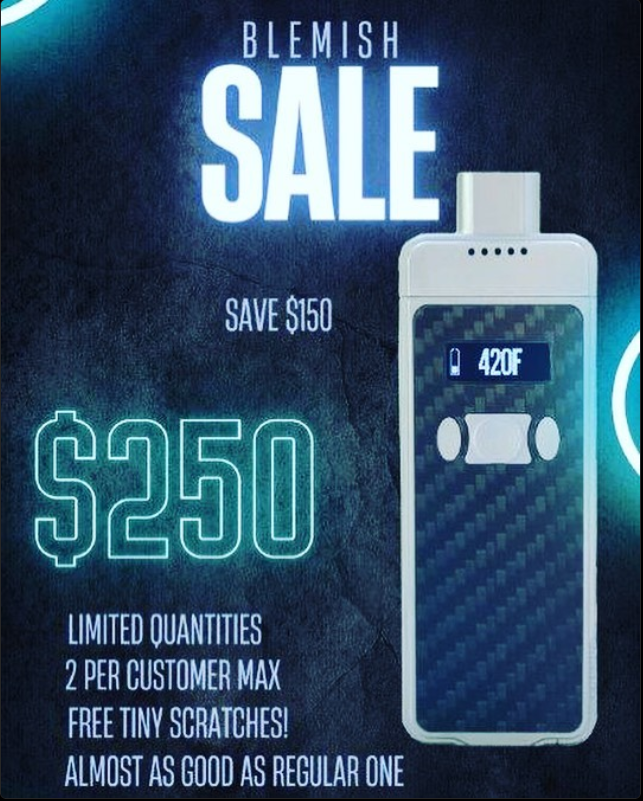 This is the Evolv Cricket only, without the additional accessories, and some tiny blemishes/scratches.
HOWEVER, you can use code NINJAPUCKS to get yourself some free pucks with your purchase !
This is your chance to save about $150 on your purchase !
The purchase link is HERE  !
Share: