So-called blemished Crickets are still available !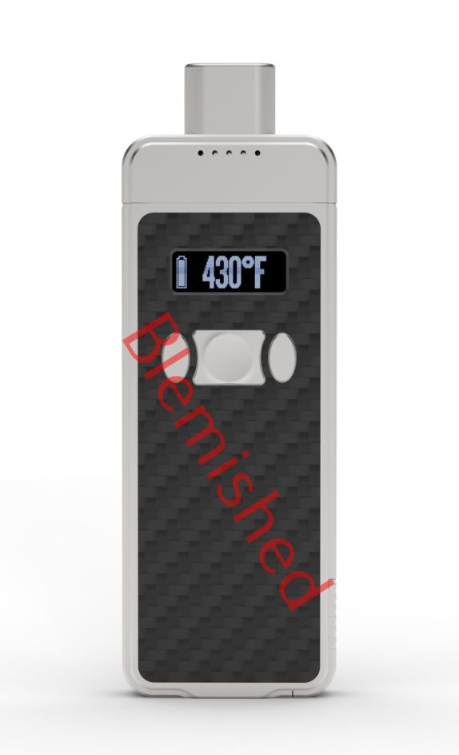 The "Blemished" versions of the Evolv Cricket are still available !
For a reduced price, Evolv is offering their blemished units.
These Crickets 'can' have slight blemishes, such as marks on them. The functionailty on them is just fine, and they still come with a 1 year hassle-free warranty !
Users that have received their blemished Ctickets report either no defects, or some very slight marks.
So, if you've been holding out on getting one, now's the chance, before the blemished ones are all gone !
To get your blemished unit,  -> CLICK HERE !!!! <-
Read our review of the cricket here, and see for yourself why people are so happy with their Cricket, by getting one for a reduced price !
.
Share: