Divine Tribe SiC cup for V4
Hey vapers !
Divine Tribe has released yet another product, their SiC cup for the v4 Quartz Crucible.
The SiC cup as made of silicone carbide, a material brand new upon the vaping scene.
The material is truly revolutionary to vape off of.
The taste is truly stunning, better than even the quartz in my opinion.
Easier to clean up, that's for sure. It's resilient to oil, no chazzing, no sticking, no staining. Wipes out with a Q-tip easily and efficiently.
Because of the design of the screw-on heater, it's recommended you always clean out the SiC cup in a clockwise direction. The cup can unscrew with a counter-clockwise cleaning motion.
That's how they are at the time of this article, updates are surely to come.
As for setting, my mod is set on ni-200 mode, 34 watts, 380 F temp. I AM using Arctic Fox with custom settings, however, and to see posts about all that, click the Reddit link at the bottom of this review.
Paired with a bubbler, the Sic cup is truly sick !! See some of the bubbler options here.
Read about the V4 Quartz Crucible here !
A question came to me regarding this Sic cup. No doubt there will be updates and improvements to the cup. (SEE: New Sic Cup)
Question: My sleeve keeps coming off, could you describe what you did to keep it on?
You can see the post about it by clicking here.
Also, click here for the image as to where to crimp your sleeve.
Read the whole thread, there's some interesting posts there.
Careful with replacing the sleeve, only press with force, do not hammer or tap it on.
Click here to see a short video of how to press it on.
Always swipe out your Sic clockwise. Otherwise it will unscrew the nut.
All the best ! Good luck !
To GET one of your own SiC cups for your V4 Quartz Crucible, CLICK HERE ! Or click the image below !
As always, keep up with the news on Matt's Reddit page !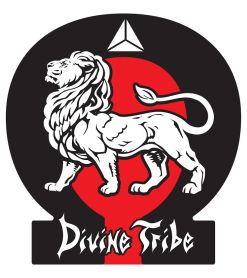 Share: