The Divine Tribe Cub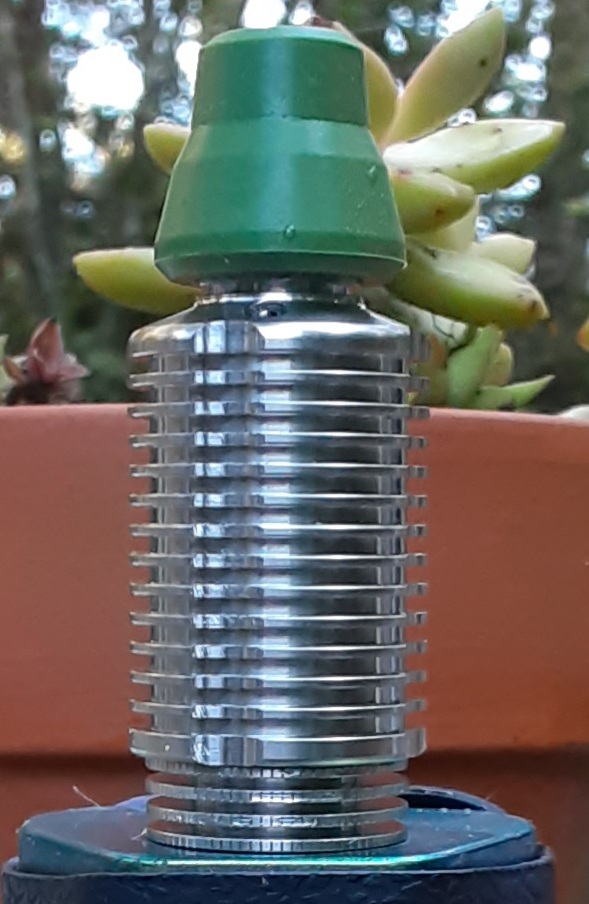 Divine Tribe has released a new atomizer/cleaning station to their awesome lineup of products.
The Cub is both a concentrate atomizer and cleaning tool for the Core 2.0, in one.
Since the Core 2.0 came out, users had the option of either light cleaning with their device on the highest heat setting, or, for a more thorough deep cleaning cycle, one had to find the proper heat sink to use a mod to wattage clean the Core 2.0 heater.
Core 2.0 users found that only a couple of brands of heat sink actually worked to connect their heater to a mod. Now with the Cub, that is no longer an issue.
To clean your Core 2.0 coil, first, clean off all the accumulated oil resins off of the heater assembly with isopropyl alcohol and a paper towel. I use 99%, works best. Keeping the cap off for the entire cleaning cycle, set your device to wattage/power mode on 36 watts. Either autofire with Arctic Fox (I keep the double-click option to autofire even on wattage mode for this purpose), or hold the fire button down and continue to heat the cup, taking care not to let the resistance rise above .99 ohms.
Take a full cool-down break after reaching .99 ohms maximum. If your cup is not clean yet, do another cycle. Most cups clean with one cycle which is approximately 60-120 seconds of firing. Take care also not to overheat your mod.
The other option with the Cub is to be used as its own atomizer. Simply use it as you would use the V5 Concentrate Heater.
The cap does get quite hot with multiple users enjoying the Cub as an atomizer. Do take care when grabbing the top, grab it from the very bottom. Another option is to place to vape bands onto the cap.
Another thing to note is the maintenance you will need to perform if you are using the Cub as an atomizer. The valley bowl that the heater screws into will collect reclaim. Keep it clean using 99% isopropyl alcohol and cotton swabs.
General cleaning of the tip and the rest will need to be done fairly often.
The Cub works quite well for both cleaning the heater, as well as using it as an atomizer !
Also, the Cub top cap can be used on your v4 or your v5 !
Get your Cub by clicking here !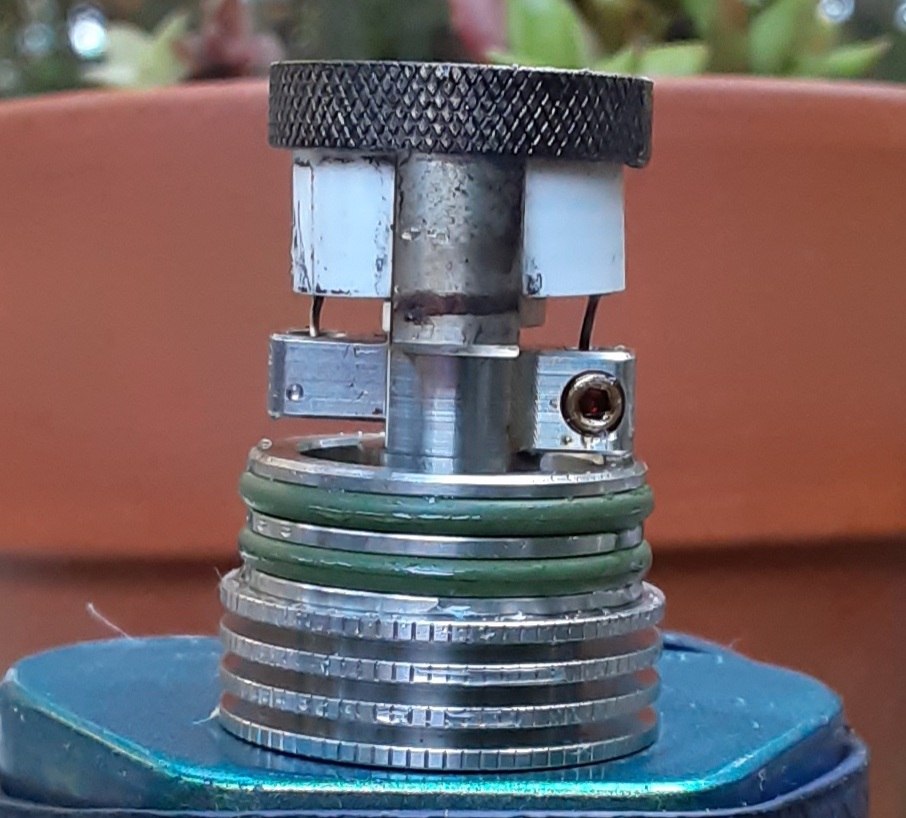 .
Share: