Divine Tribe Recycler for the Core 2.0 (Gen 2 Recycler)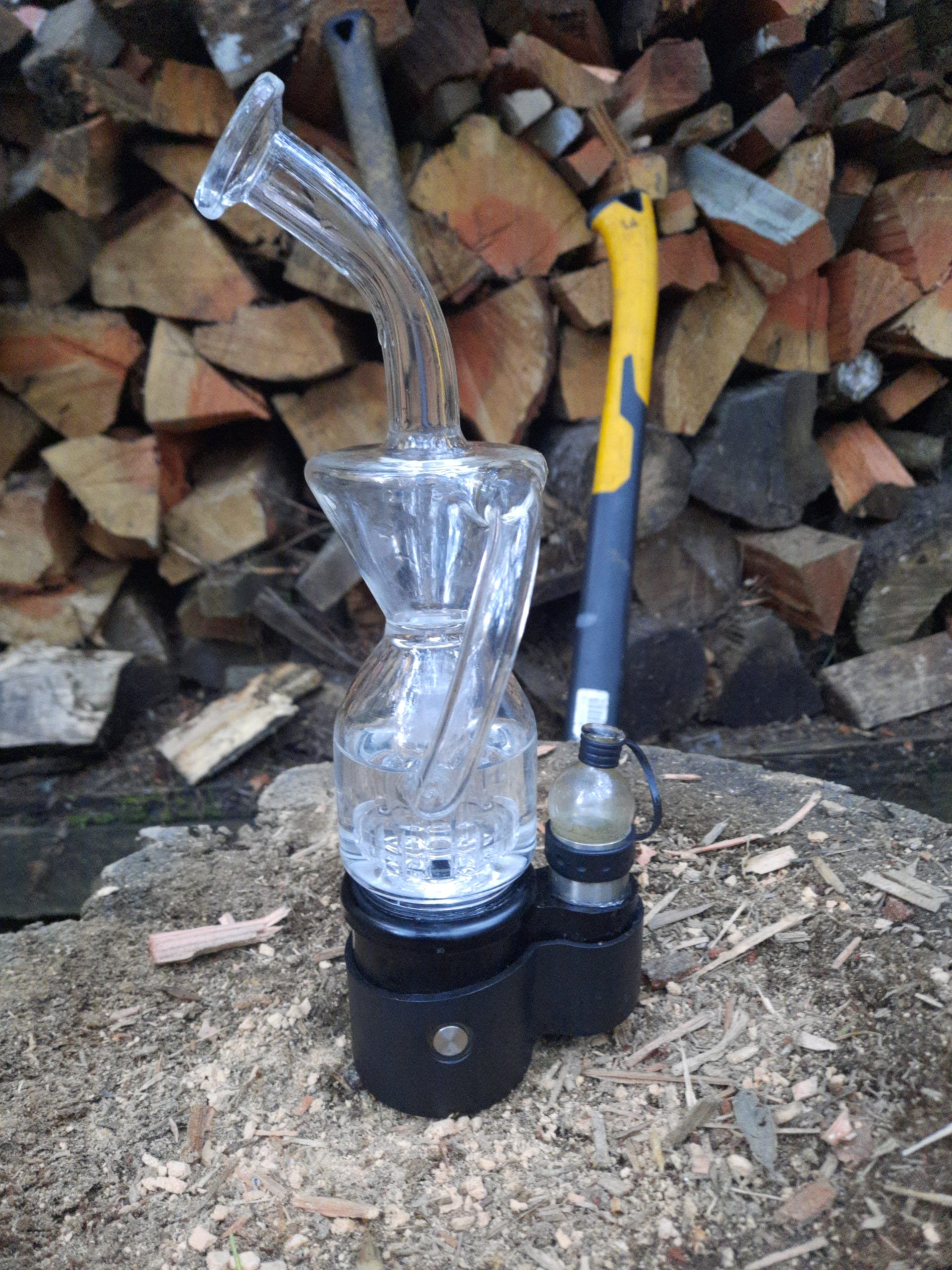 The Divine Tribe 2nd Gen Recycler for the Core 2.0
Hello everyone, I'm very pleased to announce that Divine Tribe will soon be releasing this new 2nd gen recycler for the Core 2.0 !
This is the "Second Batch/Run" of recyclers for the Core 2.0. Divine Tribe has many different top possibilities for the Core 2.0, a Crossing-Divine Tribe product.
The Core 2.0 has a silicone ring so that one can interchange the diffuser (top glass piece). I've reviewed the Core 2.0 here.
This recycler hits like a champ, and has a full recycle action, unlike so many "recyclers" that are available.
I HIGHly recommend this beautiful glass piece for your Core 2.0.
The recycler, like the other tops for the Core 2.0, has three inlets on the bottom, so you can choose which direction it sits from three different positions.
To get yours,  CLICK HERE !
.
Share: