The Perc Style Bubbler for the Core 2.0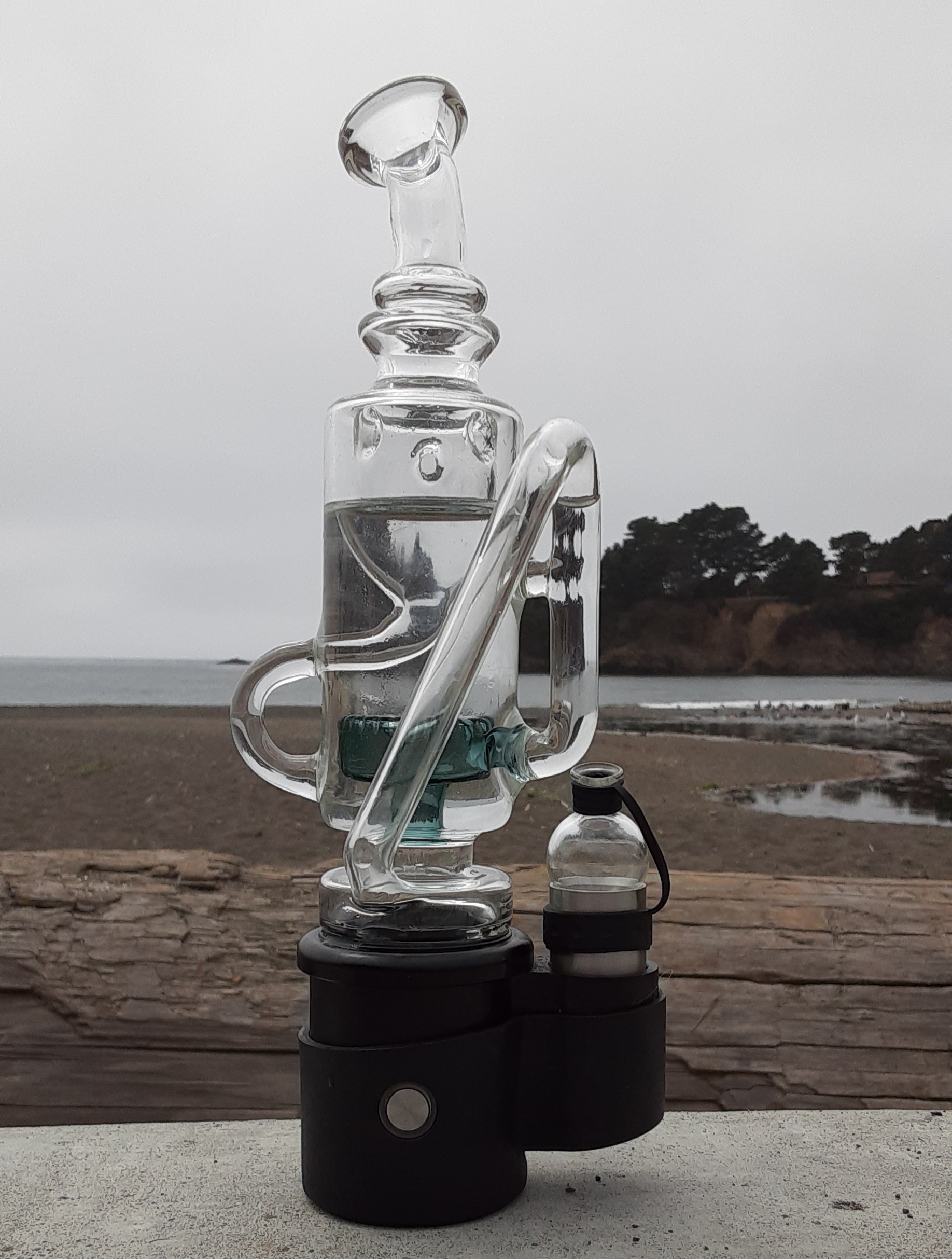 The new Perc Style Bubbler, available from Humboldt Vape Tech, is now released !
This is the latest option for your Core 2.0 e-rig. Both are made and created by Crossing Tech.
As we've discussed on this site, the Core 2.0 is a fantastic device for your cannabis concentrates.
With this new perc style bubbler, it just got 5x better !
The action is awesome, the vapor production is powerful, and no water gets into your mouth.
This is a real power hitter, not meant for novices. The delivery is quite intense !
HVT, or, Humboldt Vape Tech, are the purveyors that have brought us the Seqouia and Sai atomizers for concentrates.
A great company. My perc style bubbler arrived broken TWICE, and so they sent a THIRD. Finally, the third time was the charm !
I consider this a must-have for my Core 2.0 now, and I'm sure you'll feel the same way after trying it.
It's 8.5 inches / 21.5 cm tall from the core base. Not top heavy enough to easily tip the core over much, but you DO have to be cautious.
So check out Humboldt Vape Tech, and consider picking one of these up for your Core 2.0 !
The flavor, delivery, and pleasure of use is quite remarkable. HIGHly recommended !
.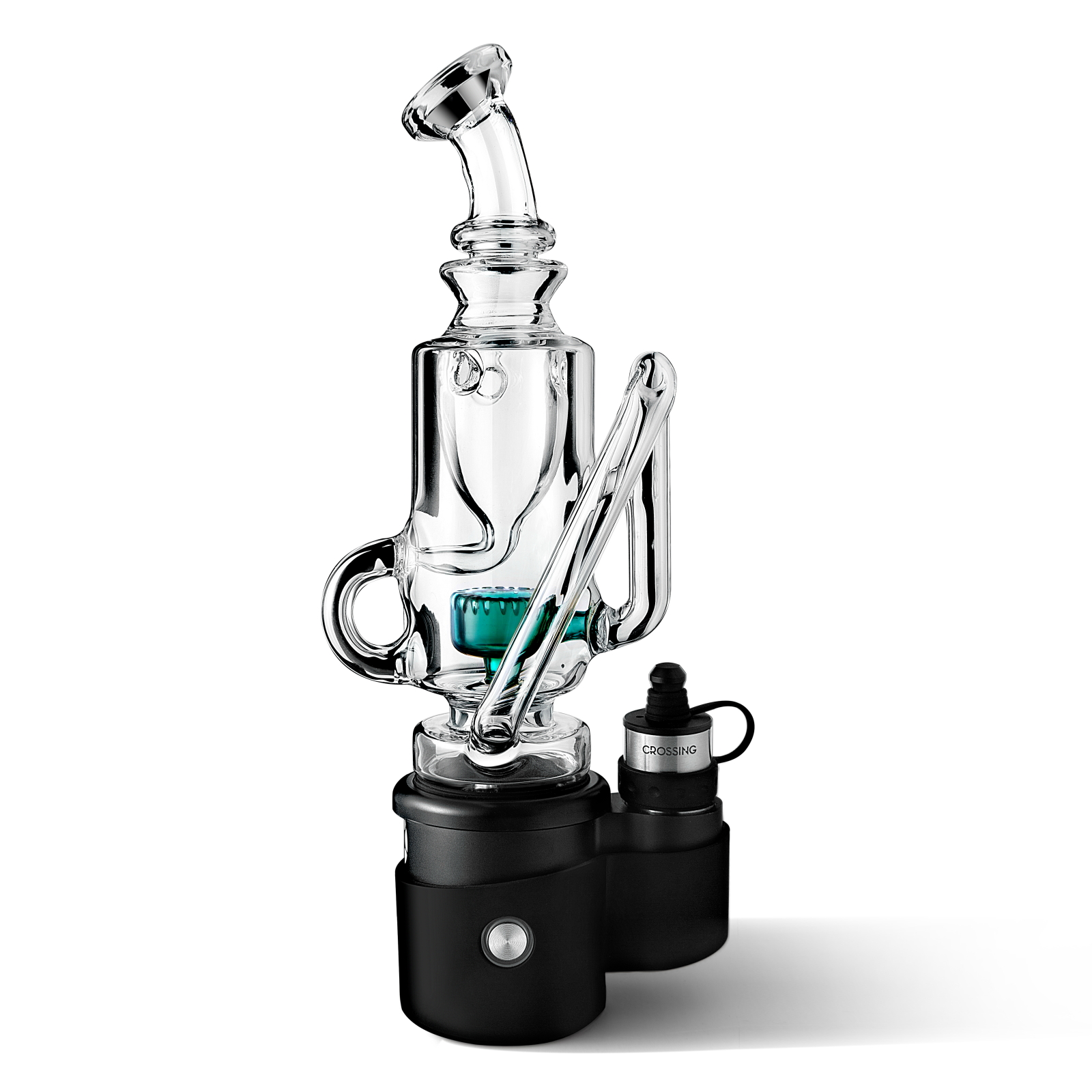 .
Share: