Items for the Evolv Cricket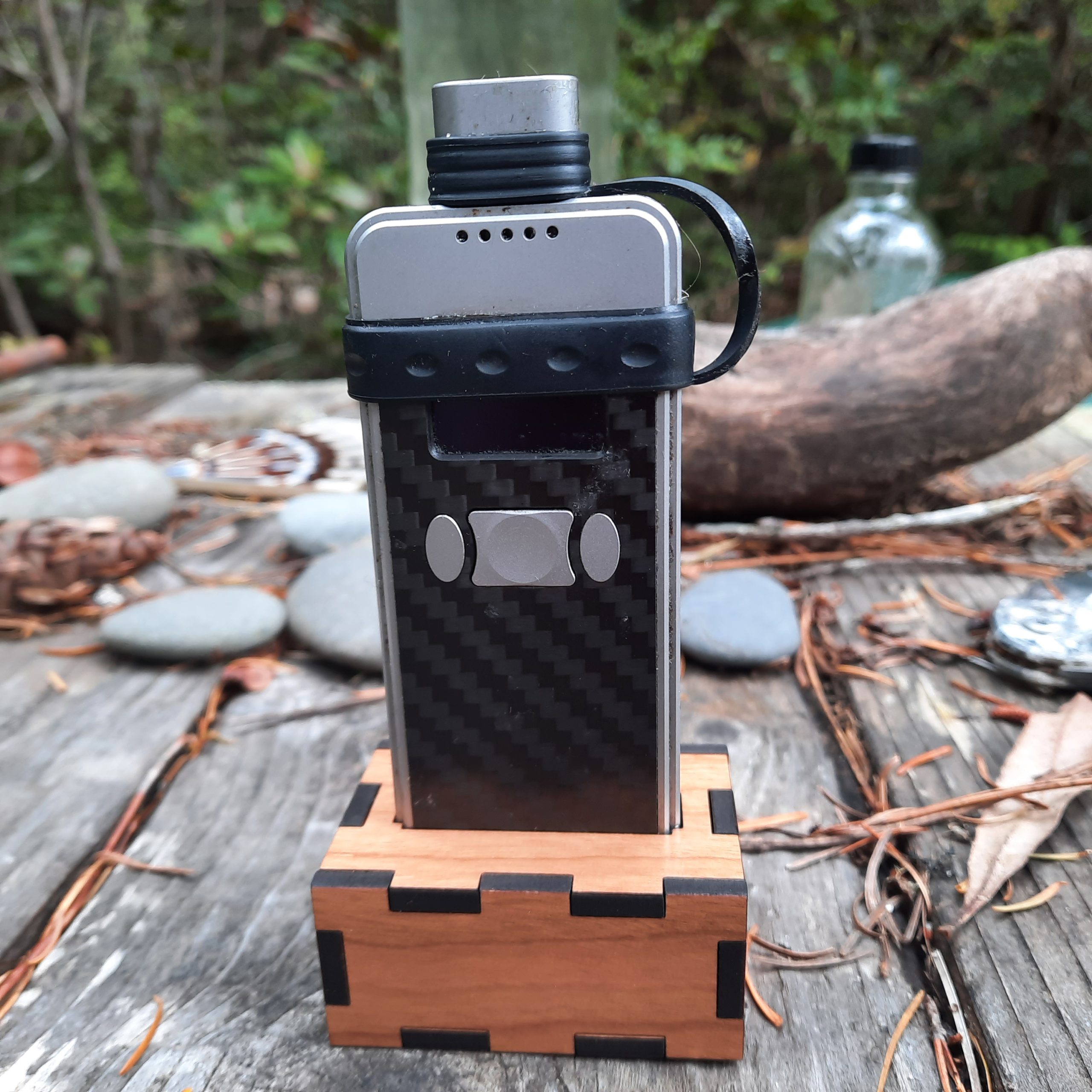 … the picture doesn't do them justice.
I'm talking about the tether for the Cricket's top and also the wooden stand.
They look and feel so much better in real life, and come in really handy !
So, the tether for the Cricket cap can be purchased here in your choice of green, gray, or black !
Originally designed for the Core 2.0, this tether works quite well for the Cricket.
The wooden boxes are available here and you have a choice of maple, cherry, or walnut !
So those are two accessories that really make sense for this device.
Tell these fine folks that have these availble that The Vapor Ninja sent ya !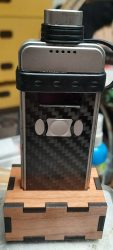 .
Share: