You Don't Know Nicotine – The Film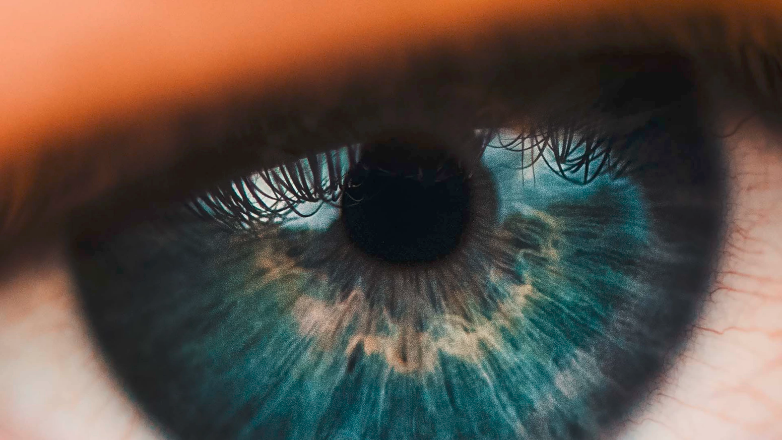 There's a new film being made about our friend, nicotine.
From the makers of "A Billion Lives" ( https://abillionlives.com/ ), the documentary about smoking cessation, comes "You Don't Know Nicotine", which promises to be a wonderful movie.
Also click the above link to find out more information about the upcoming event. Donating gets you early and exclusive news ! Also check https://knownicotine.com/ !
Here's two youtube videos regarding the project. The first is Aaron's explanation of the upcoming movie, the second is Aaron interviewing people on the street about nicotine. In our opnion, this makes the case for the NEED for this movie to be made.
We hope you can donate what you can to the project, and, stay tuned, because we'll give you updates about the film here.
Look below the banner art for the two current youtube uploads by YouDontKnowNicotine. Also click here to see a live TV interview with Aaron.
For more reading about nicotine click the following links:
https://thevapor.ninja/2019/02/21/nicotine-the-wonder-drug/
https://thevapor.ninja/2018/12/11/mental-health-orgs-abandon-vulnerable-smokers/
https://thevapor.ninja/2018/04/11/study-nicotine-normalizes-schizophrenic-brain-activity/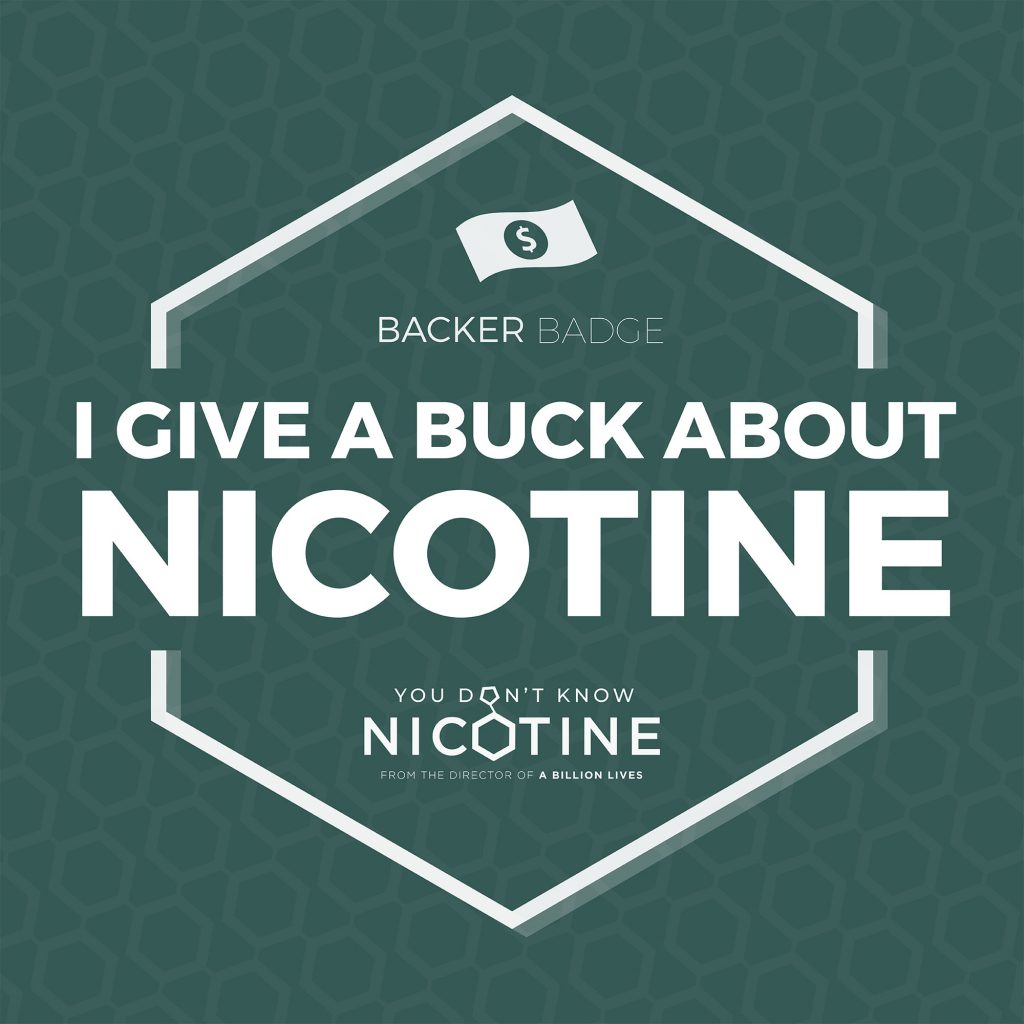 .
Share: