Lightning Side Heated Cups from Divine Tribe
New Lightning Side-Heated Cups for the SIC Quest are available now from Divine Tribe !
The cups are made from Al2O3 (Aluminum Oxide, Alumina) ceramic. For the information on the alumina ceramic, see: https://digitalfire.com/oxide/al2o3 .
The cups are sealed with a high temp 1300°c ceramic black glaze. Here is some info about ceramic glazes: https://www.thesprucecrafts.com/what-goes-into-glazes-2746232 .  For those wondering, this particular glaze is lead free to start with. Here is a ROHS report on the glaze used: http://ineedhemp.com/wp-content/uploads/2021/07/釉料ROHS报告.pdf .
The vapor delivery is quite impressive from this little cup ! I was "blown away" with the powerful and plentiful production these cups have to offer.
The only difficulty in installing these Lightning cups is handling the small screws. You'll need to completely remove the tiny screws with the enclosed screwdriver, or a 5/64″ screwdriver of your choice. With the SIC Quest you get about 12 extra screws, in case you drop some.
You will only need two screws in place to hold each side of wire down. Fit the wire into the grooves on each side after removing the screws and SIC cup, by gently pulling on the cup.
Then seat the Lightning cup so it is as shown below, and tighten down the screws. Then use a fingerner clipper or wire cutter to snip off the leads.
I strongly suggest a Hubble Bubble for Water Filtration.
Using the Lightning Cups
Set your mod to TCR 130, and between 400-500 F. I say 400-500 because everyone's preferences are different. I've settled on 420, for now.
To learn how to set a TCR value on a DNA mod, see here: https://thevapor.ninja/tcr/.
Insert Grade A concentrate, as you would with the SIC Quest Heater, and enjoy !
The lightning cup can be completely cleaned by firing it at 35 watts on wattage/power mode for up to 45 seconds at a time, takin care not to let the resistance go above around .60. If it's not clean the first time (which it usually is), let it cool completely and then fire again. The cup will come out lookin brand new !
The SIC Quest now COMES with Lightning cups !
Or you can get Lightning cups for a Quest you already own !
I'm quite impressed with them. HIGHly recommended here !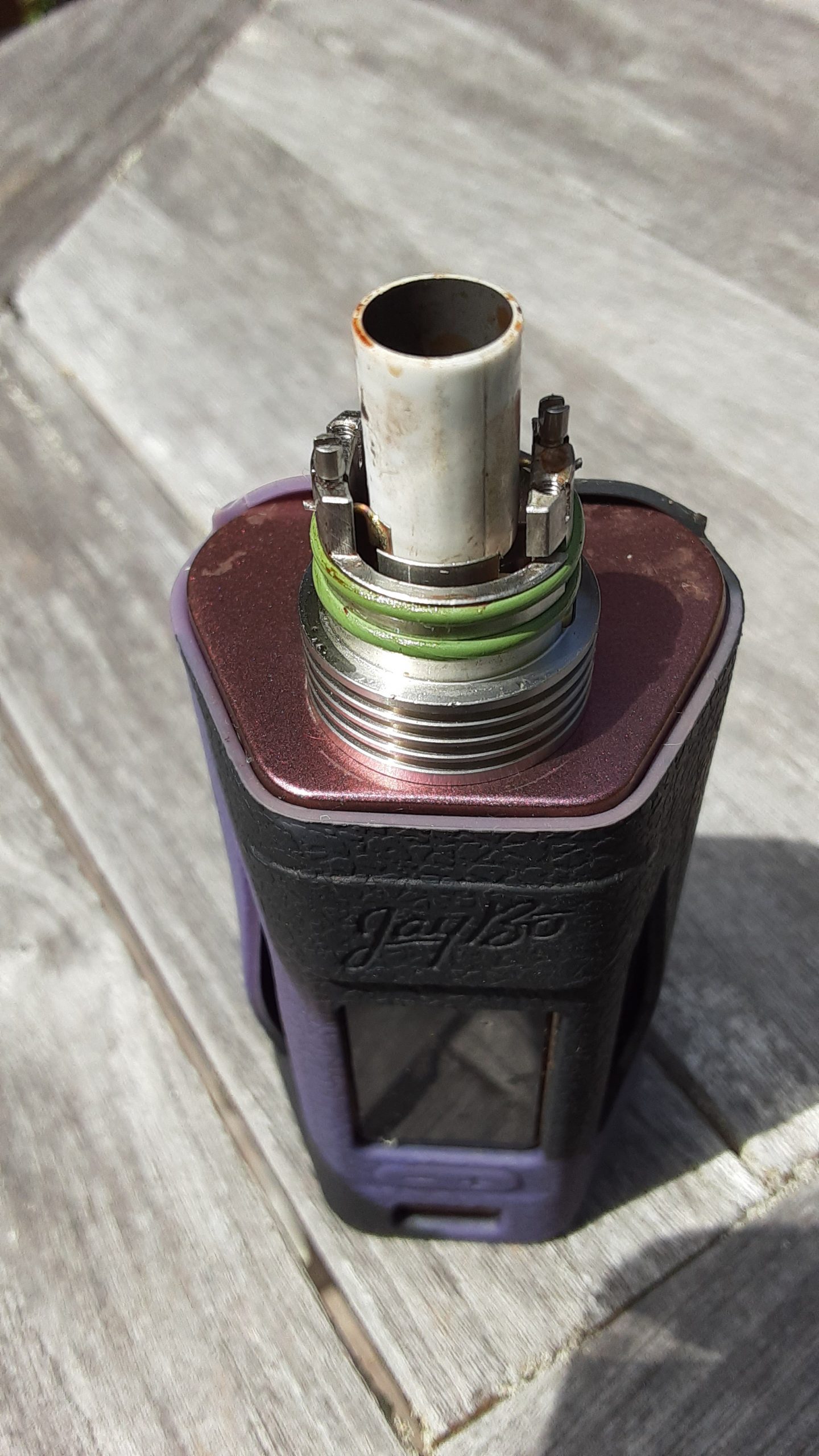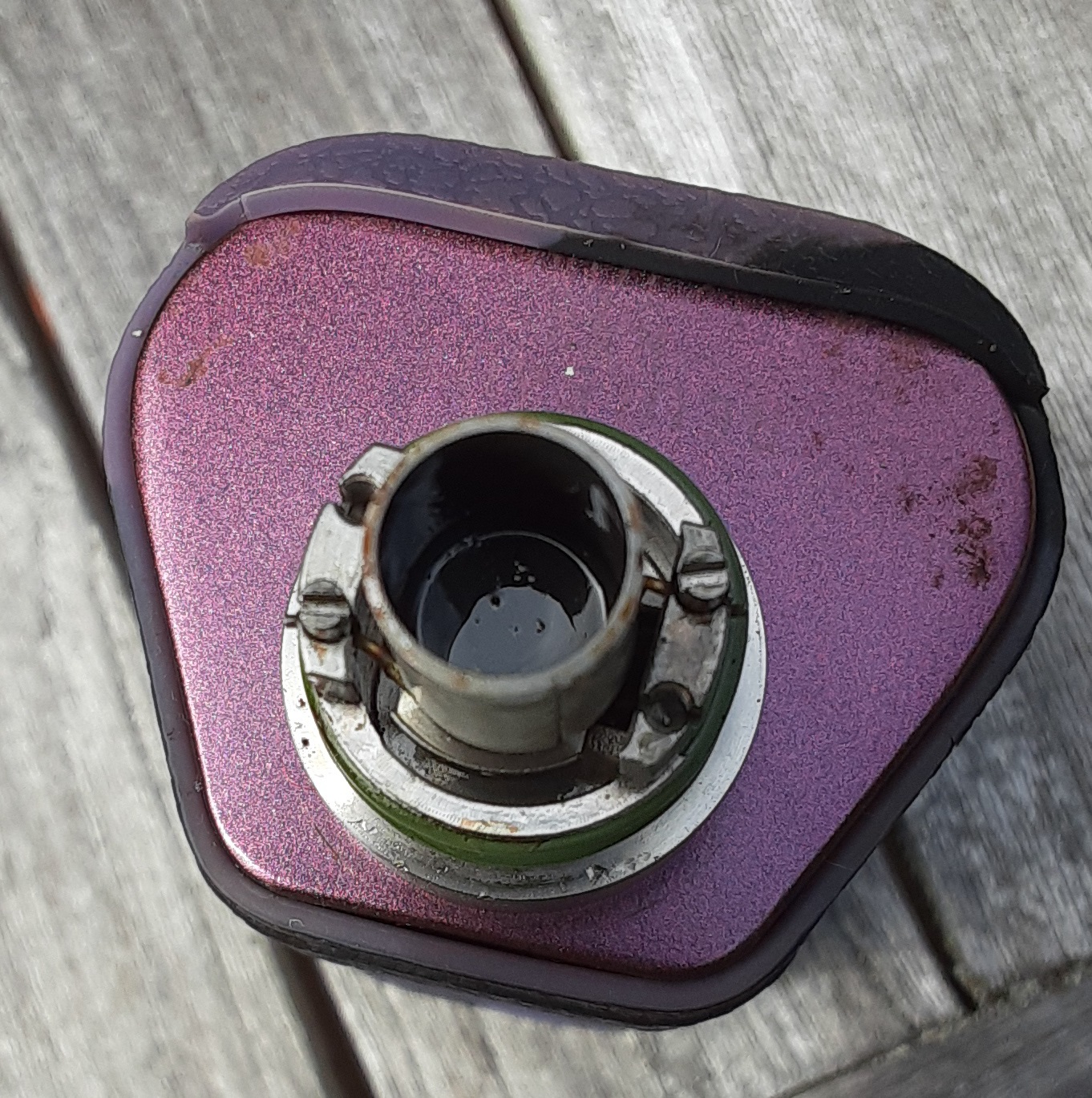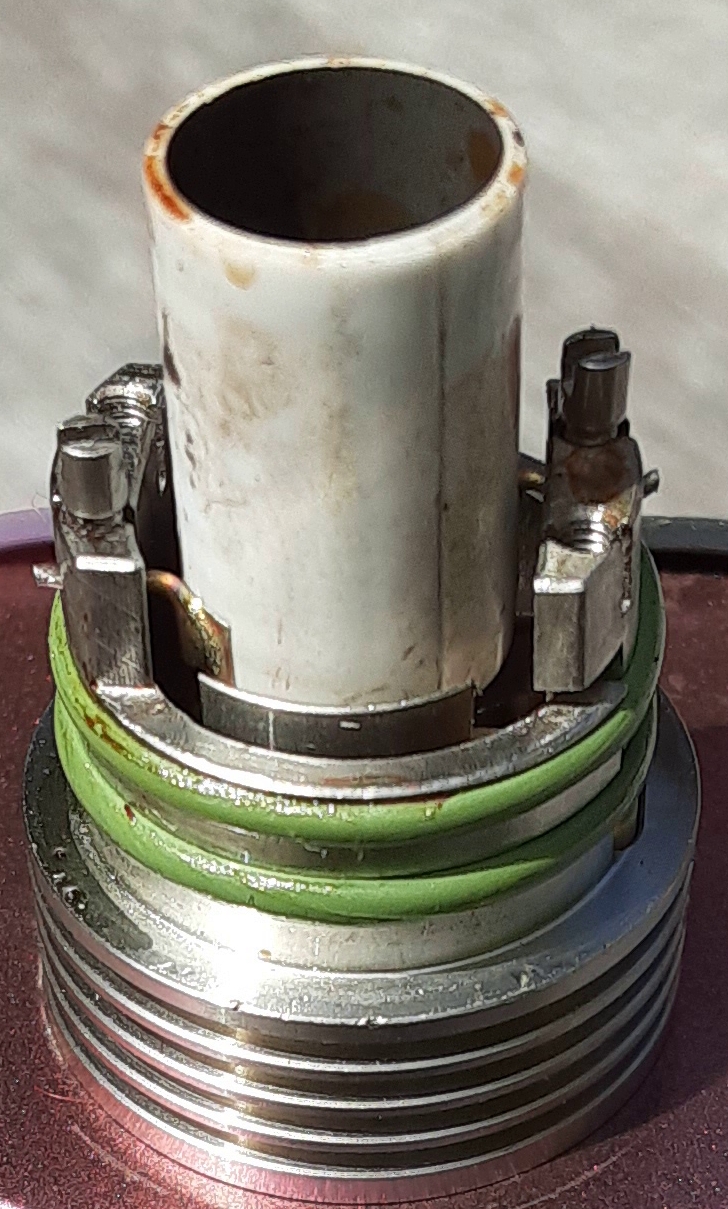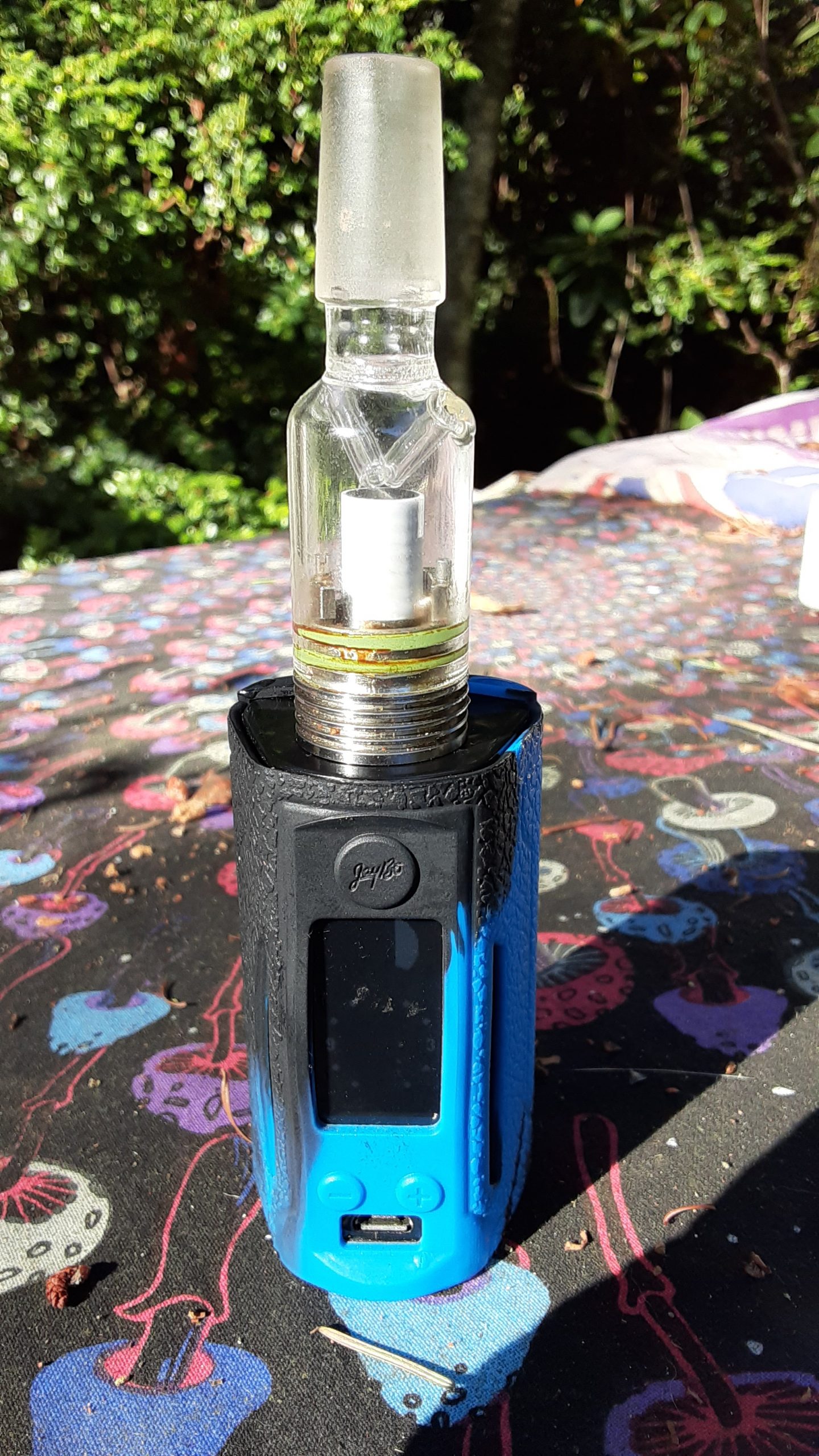 .
Share: